Leaders in Luxury
Our residences rise in prime locations surrounded by thriving lifestyle and dining choices, making them natural places to come together.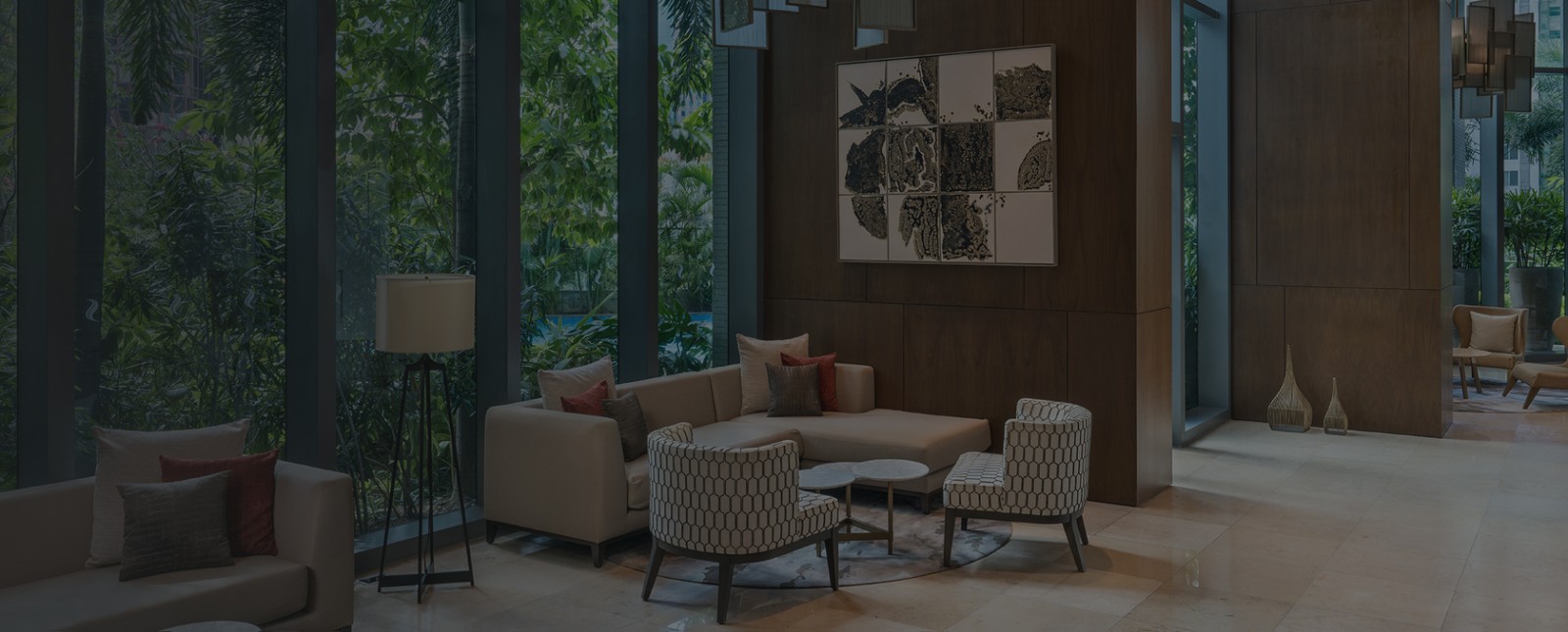 SHANG PROPERTIES, INC
Leaders
In Luxury
Shang Properties, Inc (SPI) has been involved in property investment and development in the Philippines since 1987, and was listed on the Philippines Stock Exchange (PSE) in 1991. Guided by its vision to be the leading developer and manager of prime properties in the Philippines.
Shang Properties' core businesses are office and retail leasing and residential development.
SPI owns and operates the upscale Shangri-La Plaza mall, one of the country's most established lifestyle destinations. It also holds a 70% share in KSA Realty Corporation, which in turn, owns The Enterprise Center, one of the most prestigious office buildings located in the country's premier financial district.
SPI entered the residential condominium market in 2002 and has since expanded its residential portfolio with high-rise condominium projects in prime locations.
Completed projects include The Enterprise Center, The Shang Grand Tower, Shang Salcedo Place, The Rise in Makati, Assembly Grounds in The Rise, Shangri-La Plaza, The St. Francis Shangri-La Place, One Shangri-La Place in Ortigas Center, and Horizon Homes in Bonifacio Global City. SPI also currently holds a 60% stake in Shangri-La at the Fort, one of the newest 5-star international hotels open in the Philippines.
"A Shang Property is a meticulously-curated vision inspired by an effortless and understated sense of elegance"
ABOUT US
Curating Spaces as Fine As You
Shang Properties is committed to be the leading developer of prime properties in the Philippines. Our developments are driven by best-in-class work and product superiority with the aim to build a handful of havens that deliver an exemplary experience wherever they are found.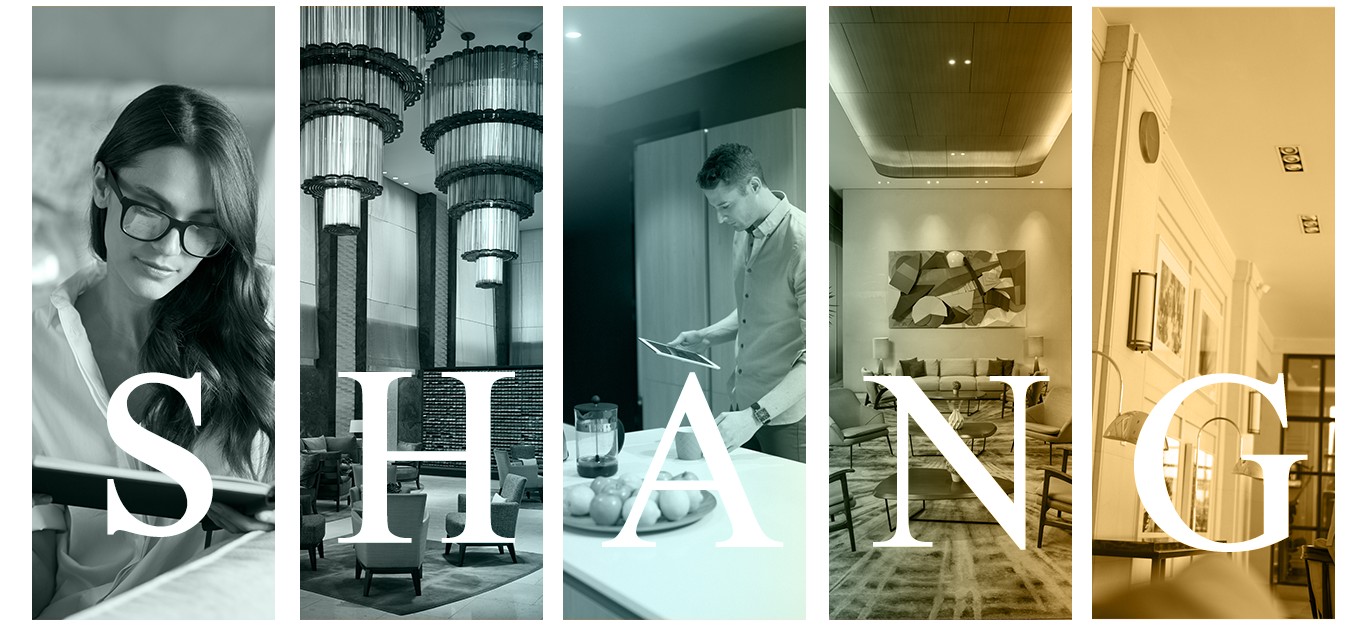 THOUGHTFUL DESIGN
Delivering Exemplary Living which is Uniquely Personal
Our philosophy focuses on an uncompromising design vision. We give you the personal space you richly deserve with generously and efficiently laid out living spaces all within your reach.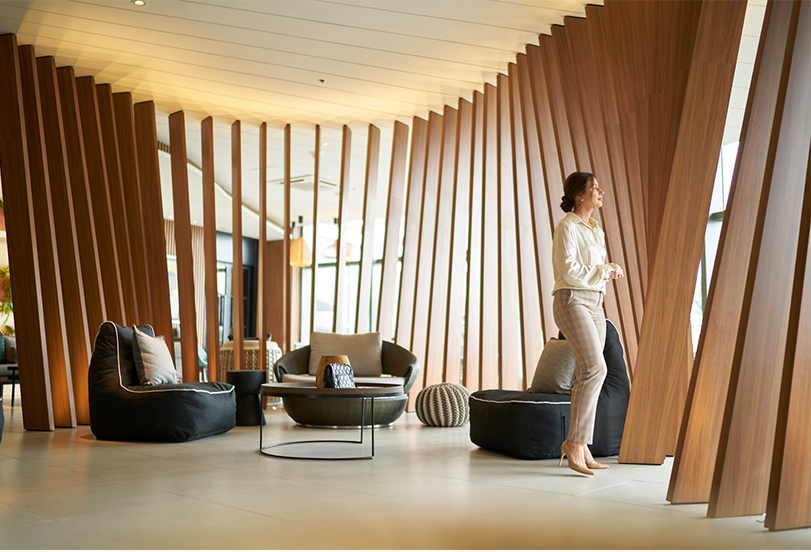 EXEMPLARY SERVICE
A Sense of Privacy and Understated Prestige
Carefully crafted to provide only the best to those who expect the very best, our international expertise and affiliations create a distinct Shang experience from the moment you arrive and beyond, offering an unprecedented, exclusive opportunity to experience a lifestyle like no other development can offer.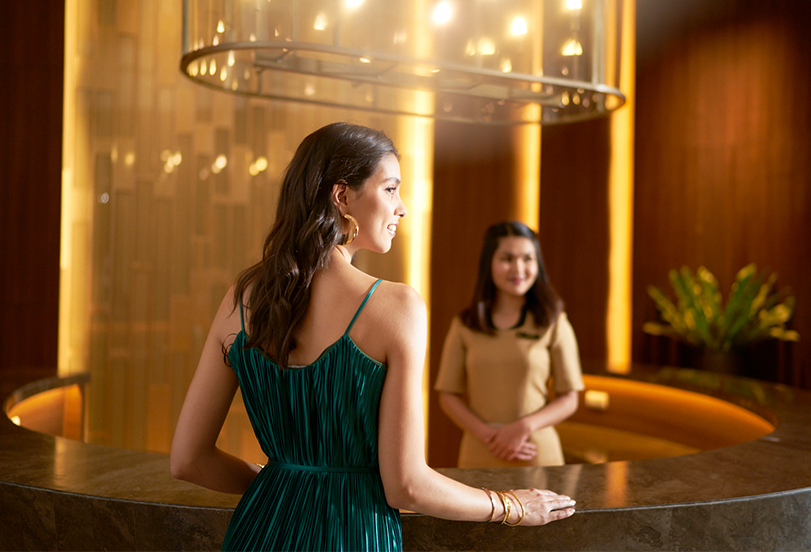 EXQUISITE TASTE
Open and Relaxing spaces with a curated selection
We create a luxurious lifestyle experience like no other with a legacy of impeccable service defined by the Shang brand. While the idea of elegance - and elegant living - is universal, like art itself it is both ephemeral and timeless.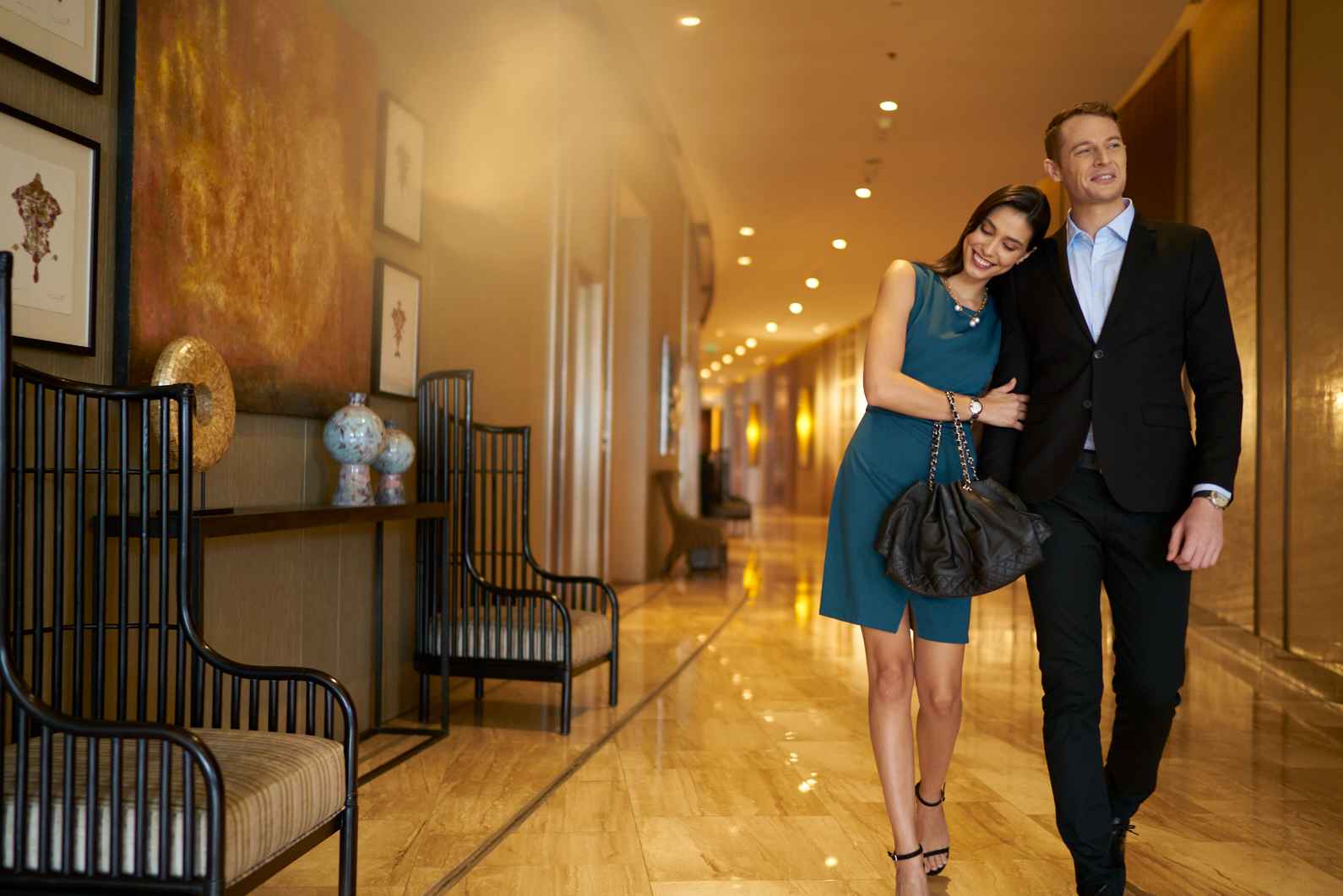 BROKER ACCREDITATION
Shang Brokers Ambassadors' Circle
Be part of Shang Brokers Ambassadors' Circle. Apply for accreditation now and enjoy premium perks. Get to know more about our latest offerings and rewards. Click accredit now to apply or renew accreditation. All data submitted shall only be used for the purpose of validating the application.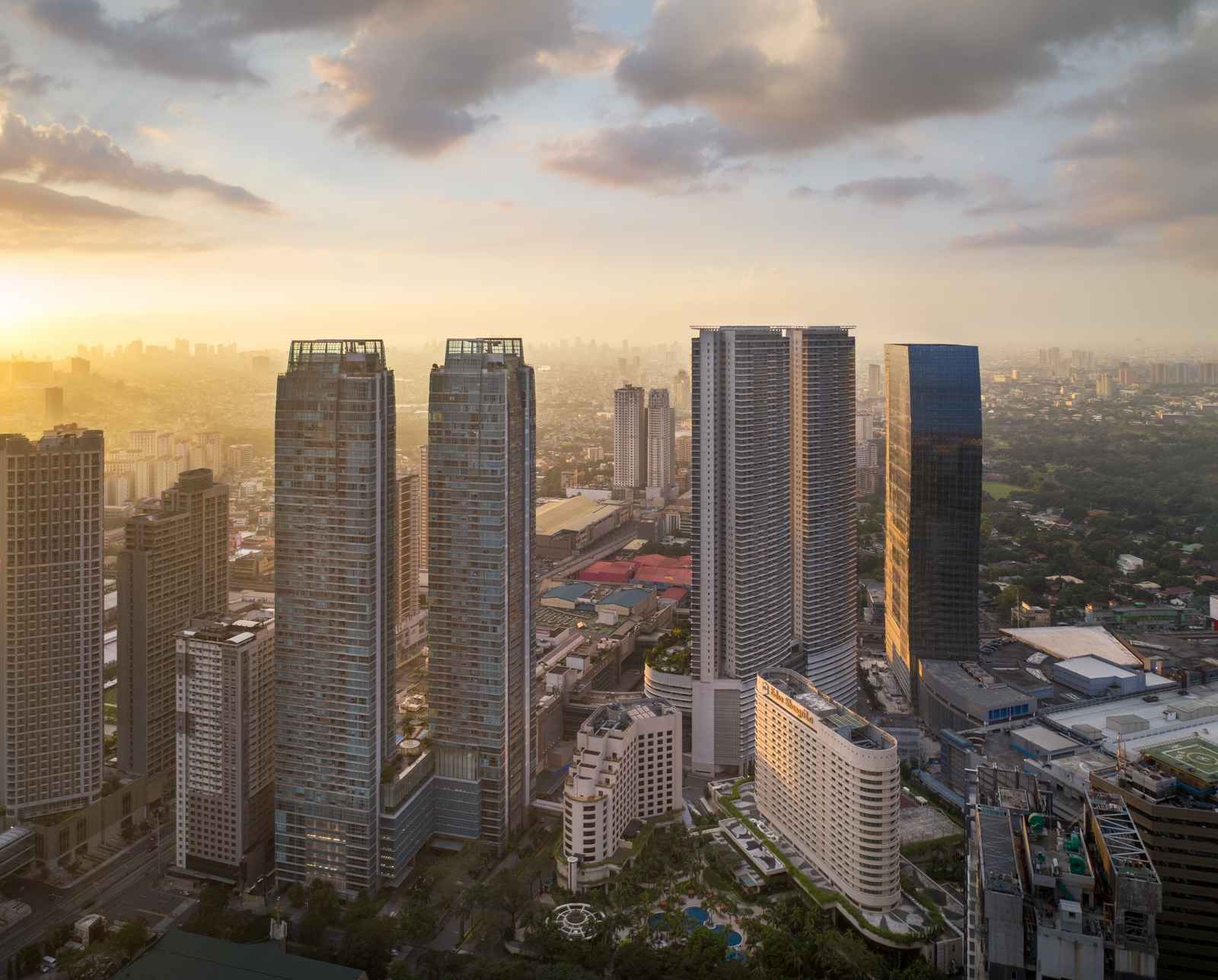 Property Updates
Discover the latest happenings at Shang Properties.