Projects
The extraordinary team of internationally acclaimed architects, designers, and artisans, articulate the vision of a thoughtful and well-crafted living space. Every aspect of our design is attentive to making something extraordinary.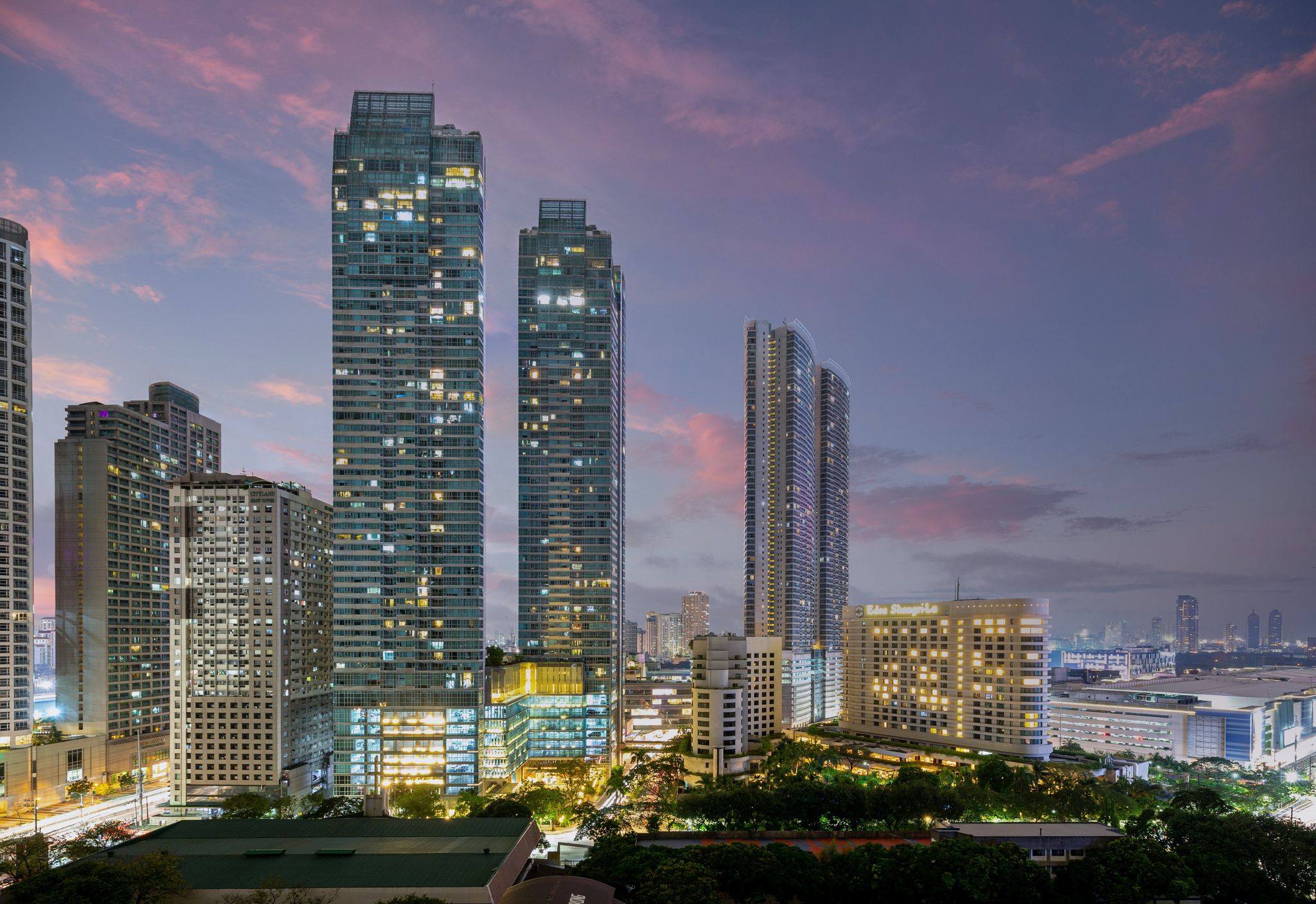 Residential Projects
Designed with style and ease in mind, our living spaces are built for homeowners to enjoy the exceptional amenities and services we offer.
Property Updates
Discover the latest happenings at Shang Properties.