Ambassador's Circle
Join our Circle and Experience Real Rewards. Accredit with us and be a part of our elite circle of licensed real estate brokers. Discover the premium perks associated with our membership levels.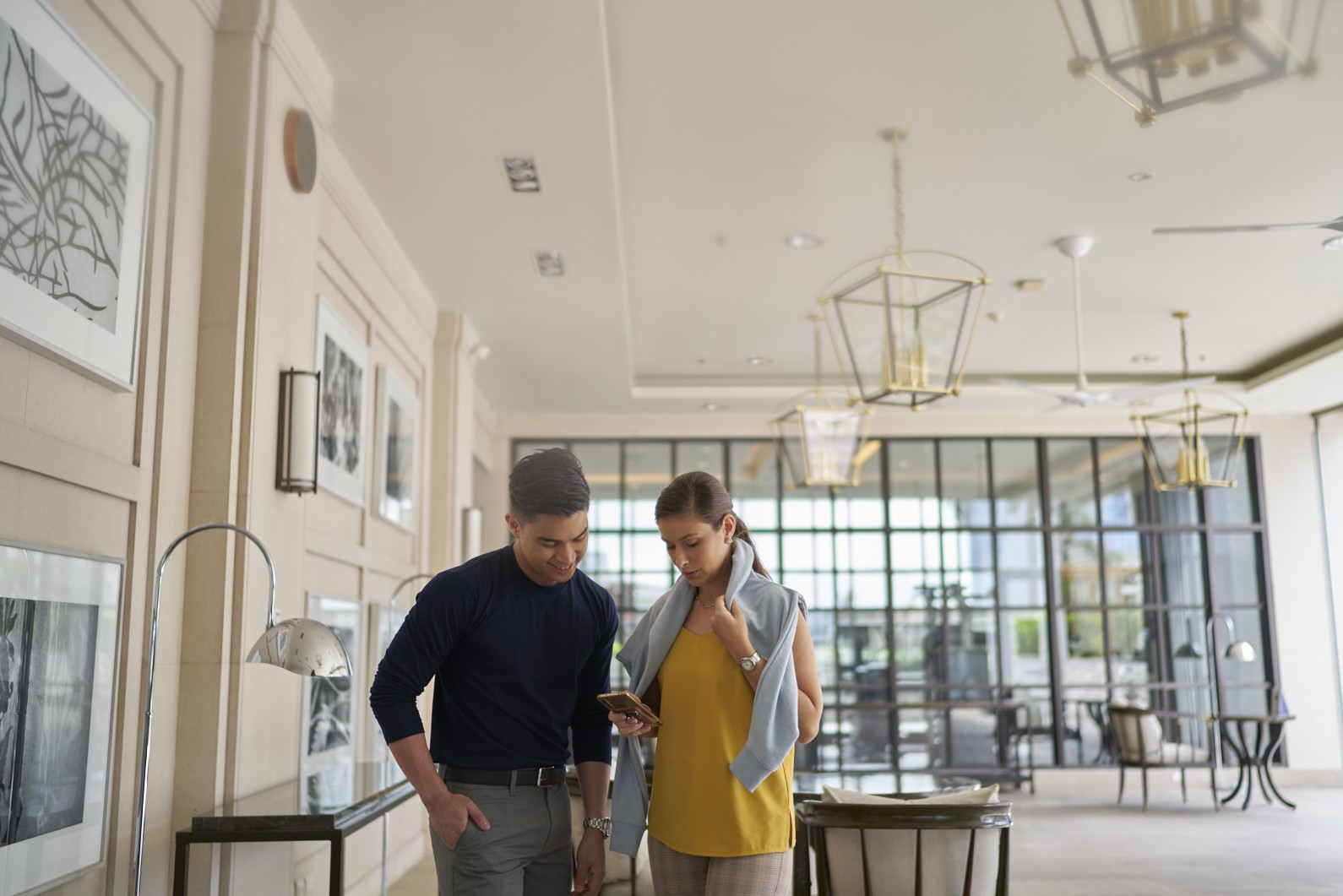 INSTITUTIONAL RECOGNITION PROGRAM
Creating a culture of high achievement
Consistently recognizing top Sales Performers through an institutionalized Sales Recognition Program.

Cultivate competition and provide Sellers that added incentive to go beyond meeting standard quotas.
Qualifications
Each tier will be volume-based to drive activation and consistency.

Sellers who top in value are still recognized but will not be able to join the circle until required number of units are met.

All accredited external Brokers are qualified for the program.

Experience the Shang Broker Ambassador Circle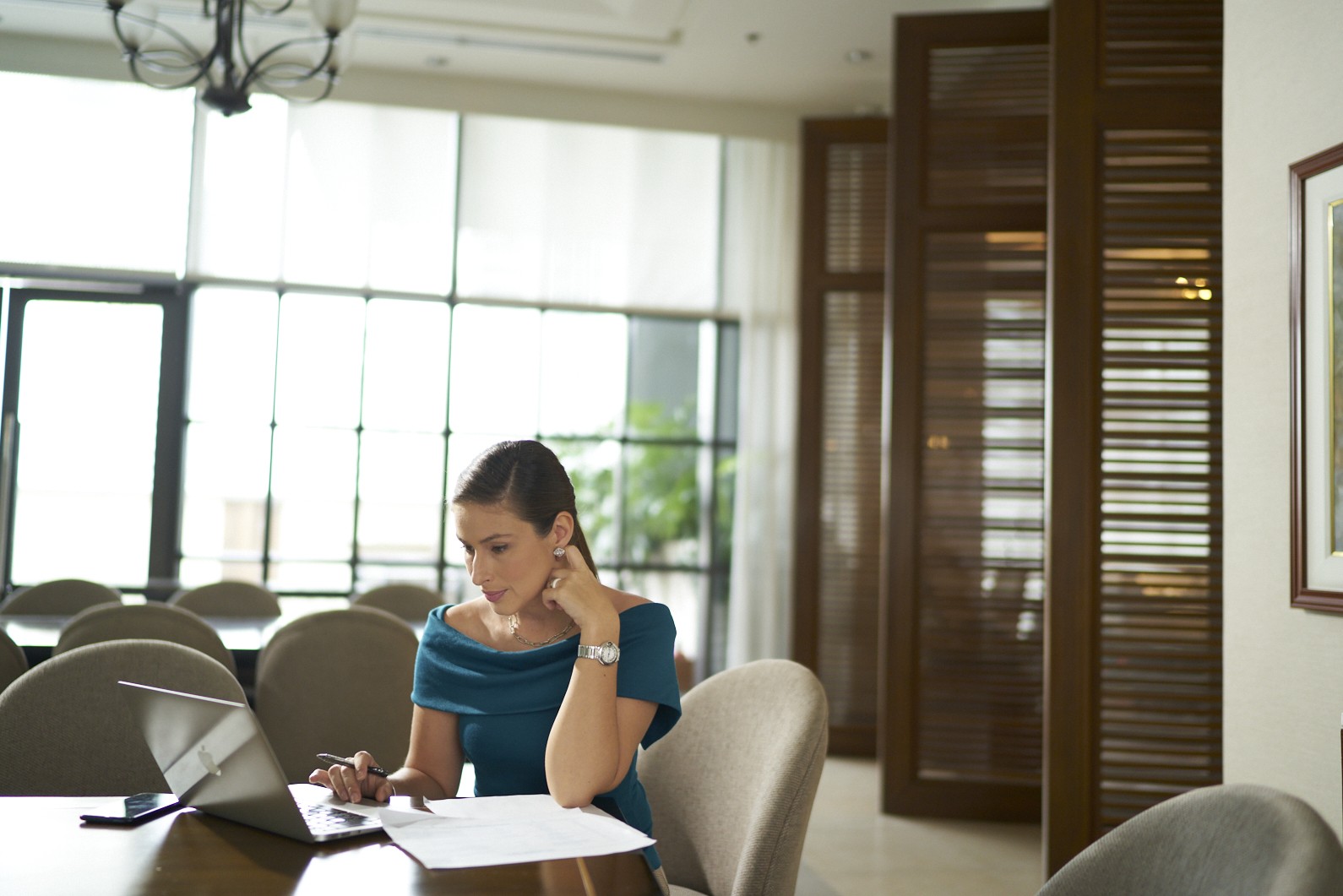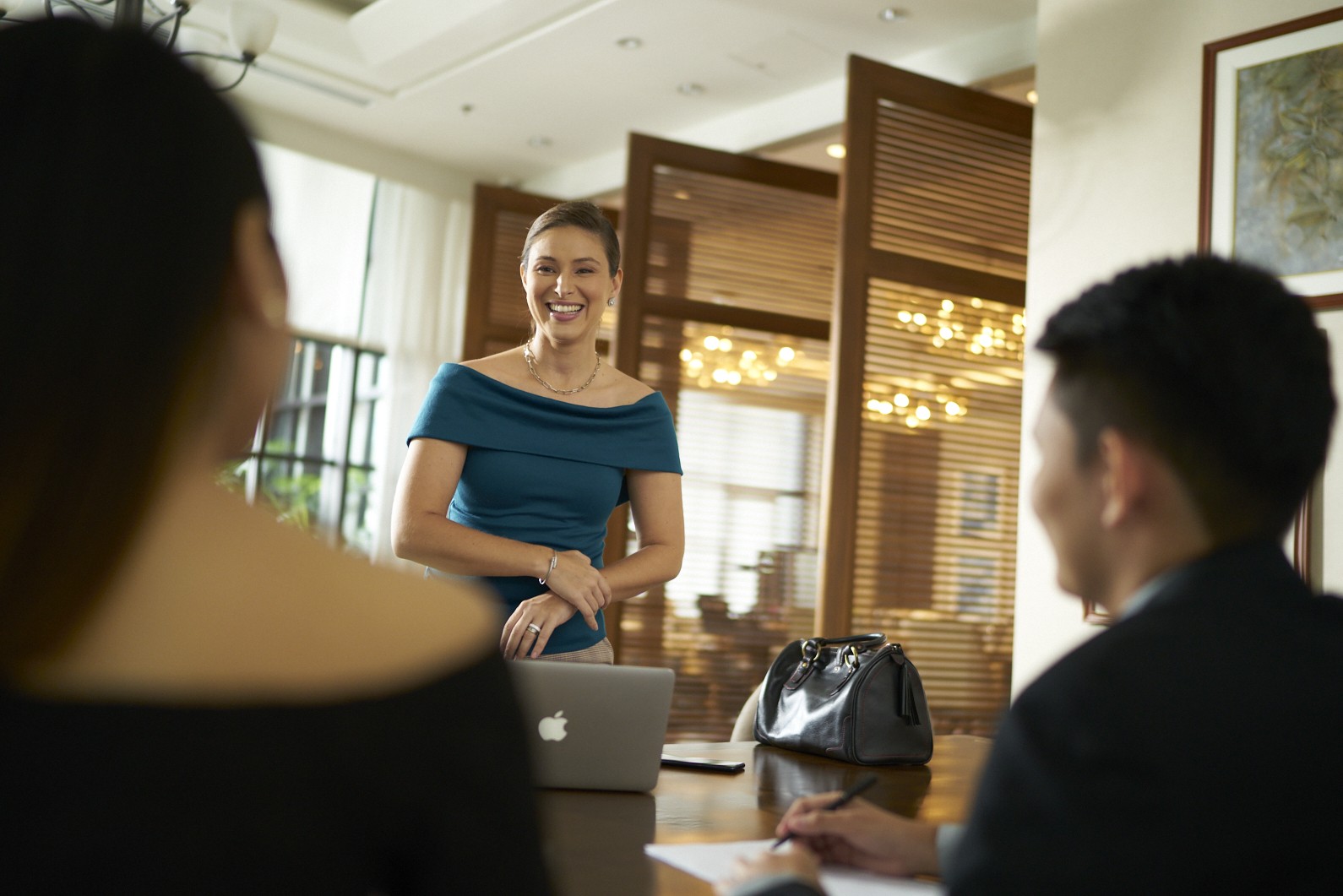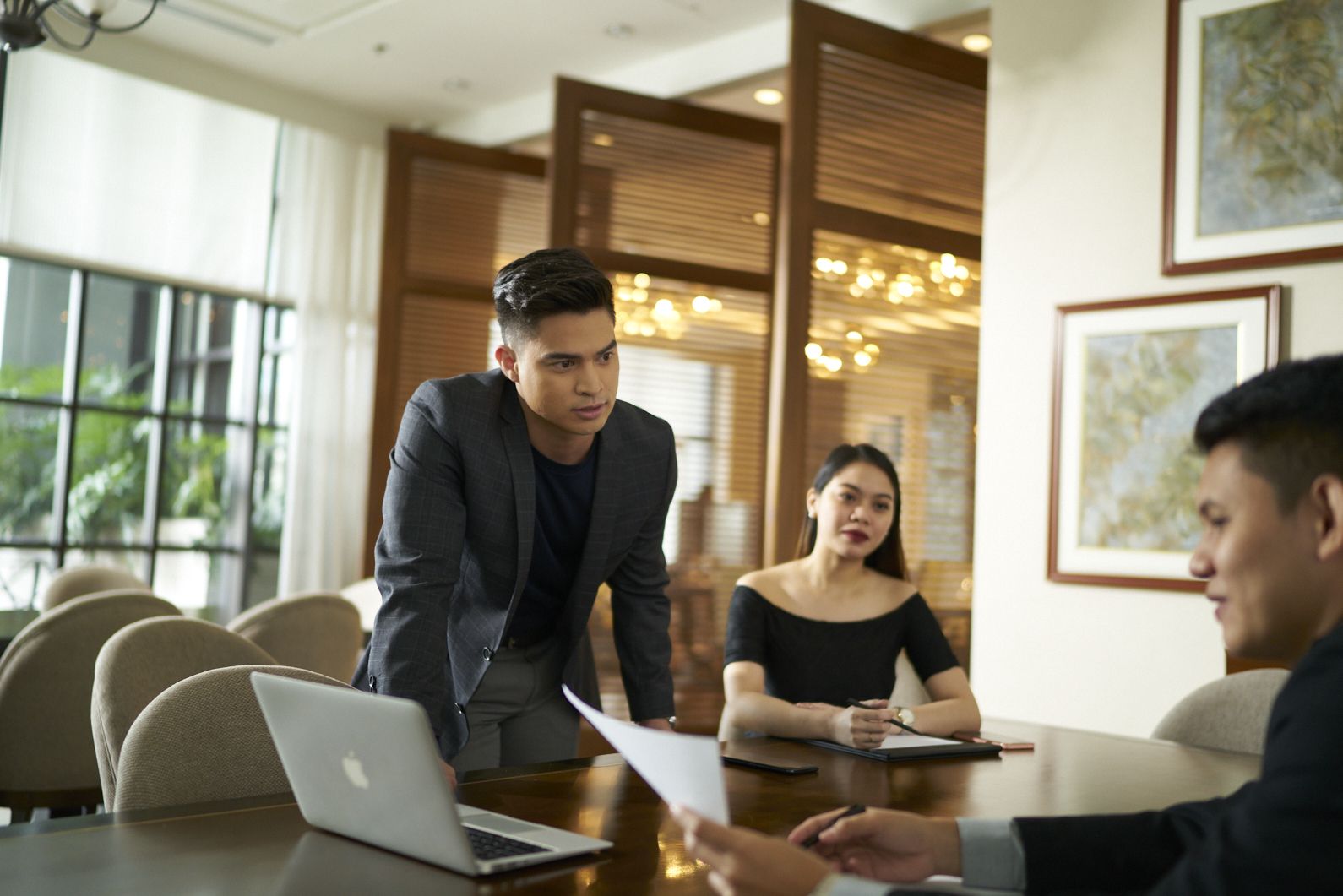 Ambassadors Circle
Standard Terms and Conditions
Sellers must hit both volume and value targets within current calendar year to qualify.

Complete Booking Requirements, DP Paid with Signed CTS.

Payments must be up to date at the time of awarding.

Parking Sales may count towards value but not volume.

Sellers must have an active contract with SPI to qualify.
Contact Us
Let us know how we can improve your Shang Experience