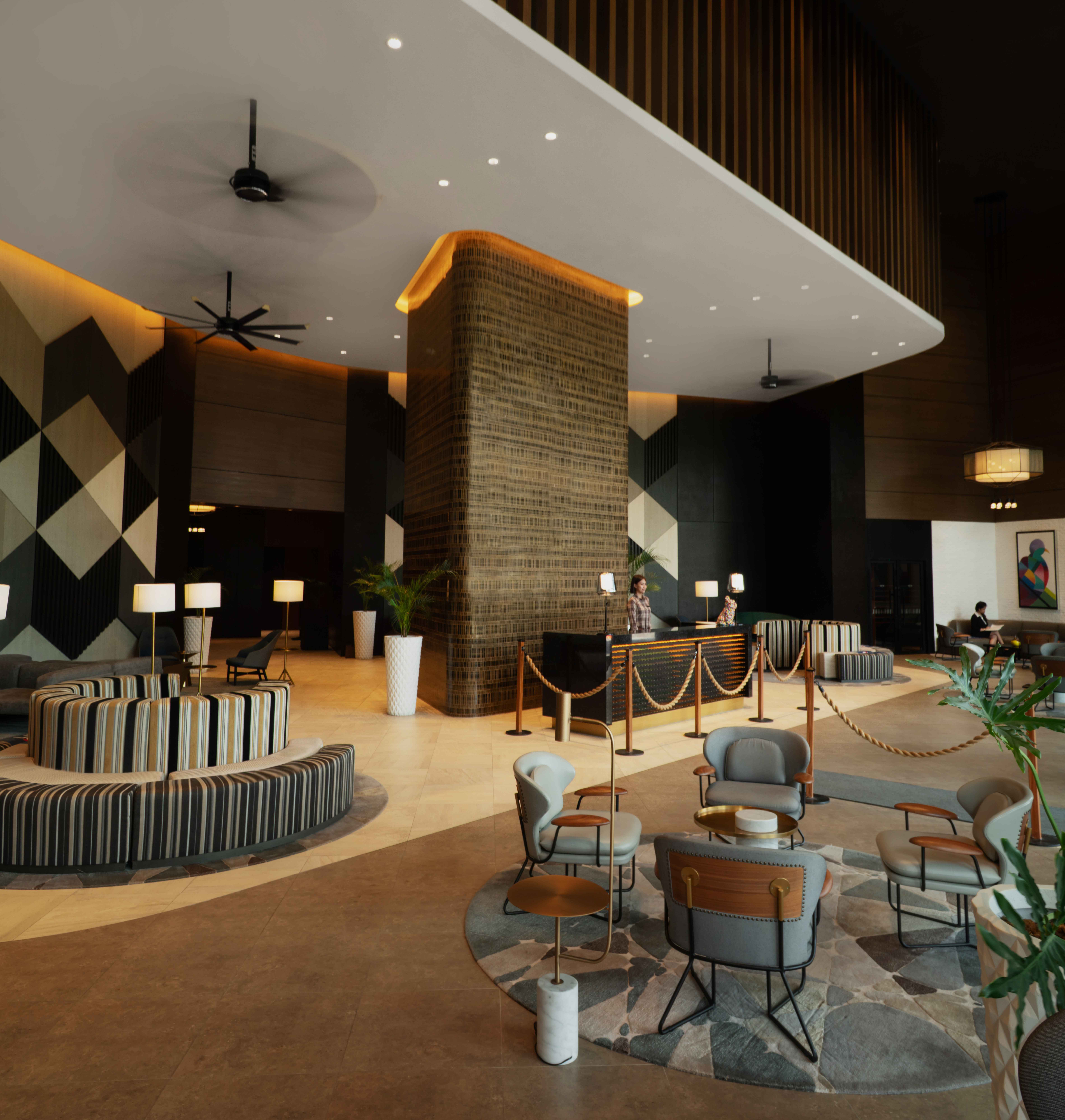 7248 Malugay St.
San Antonio Village, Makati City
1227 Metro Manila
Philippines


KPLUSK (HK) International Limited
Asya Design
BTR Workshop, Limited Hong Kong



ABOUT US
Rise Above The Rest
Located conveniently within 8 minutes walking distance from the Makati CBD, at the heart of the burgeoning North Makati (NOMA) district.
The Rise combines celebrated world-class architecture and interior design, with Shang Properties' signature build quality to create a one-of-a-kind residential and commercial development.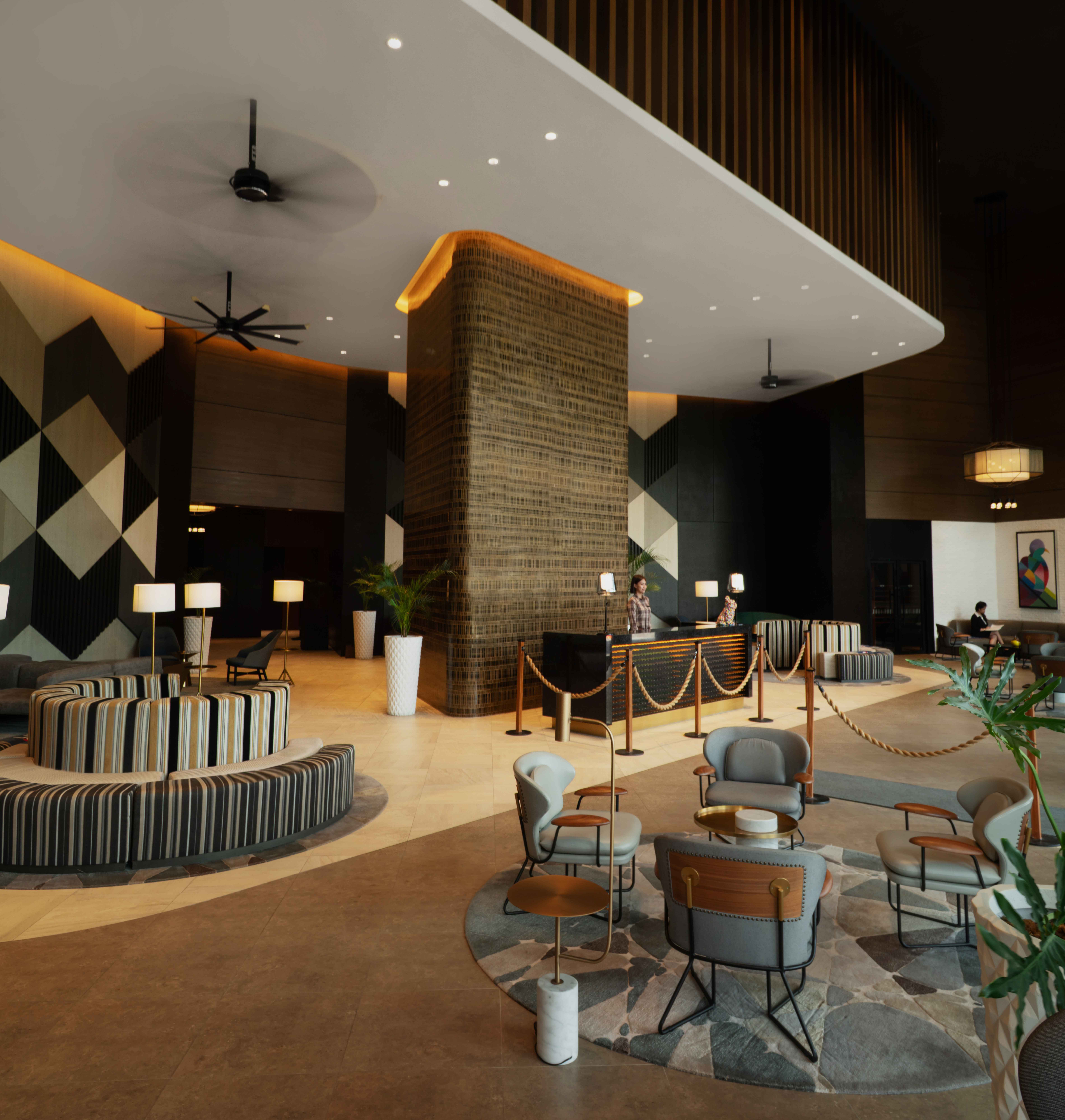 View more of The Rise Makati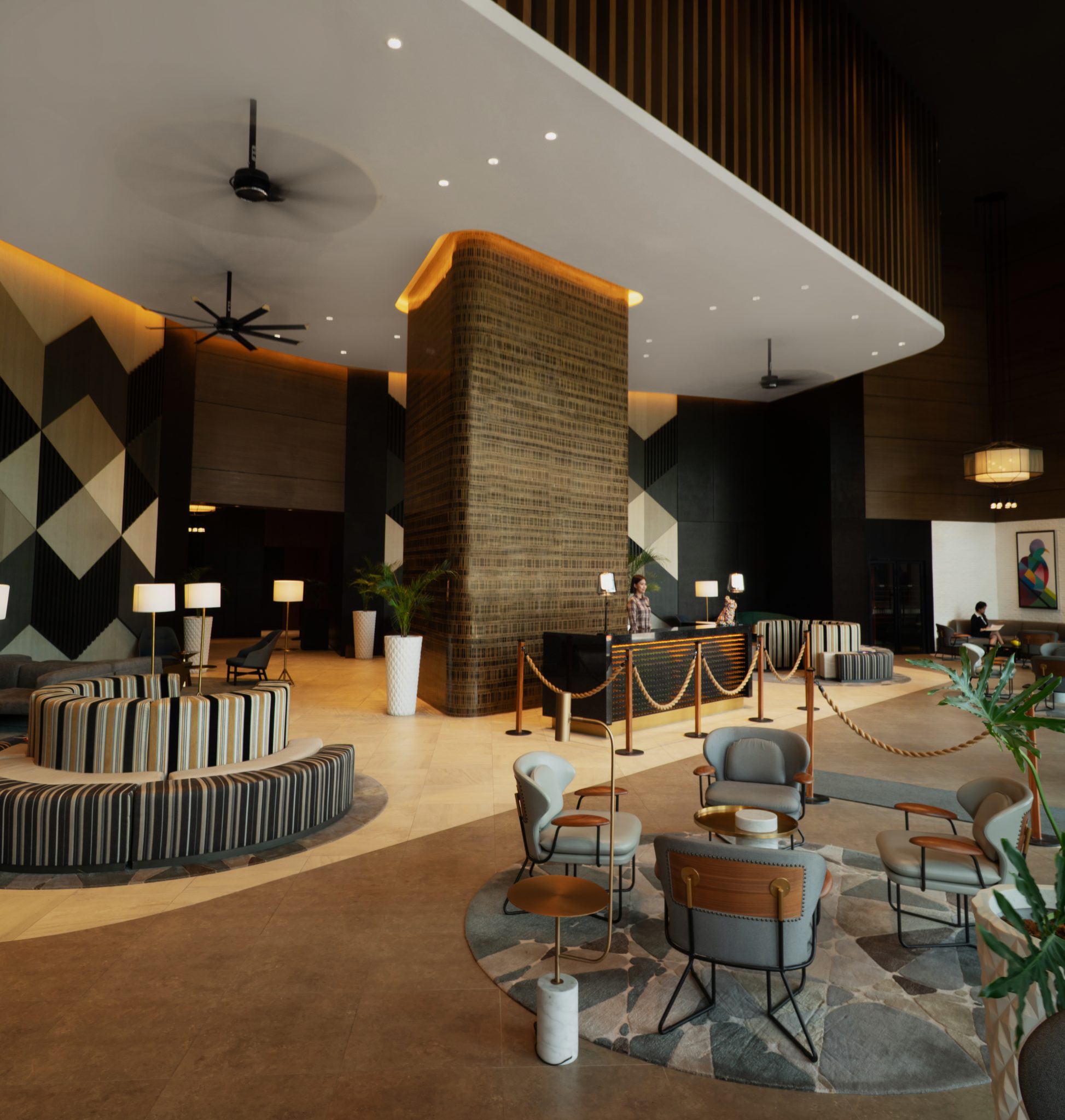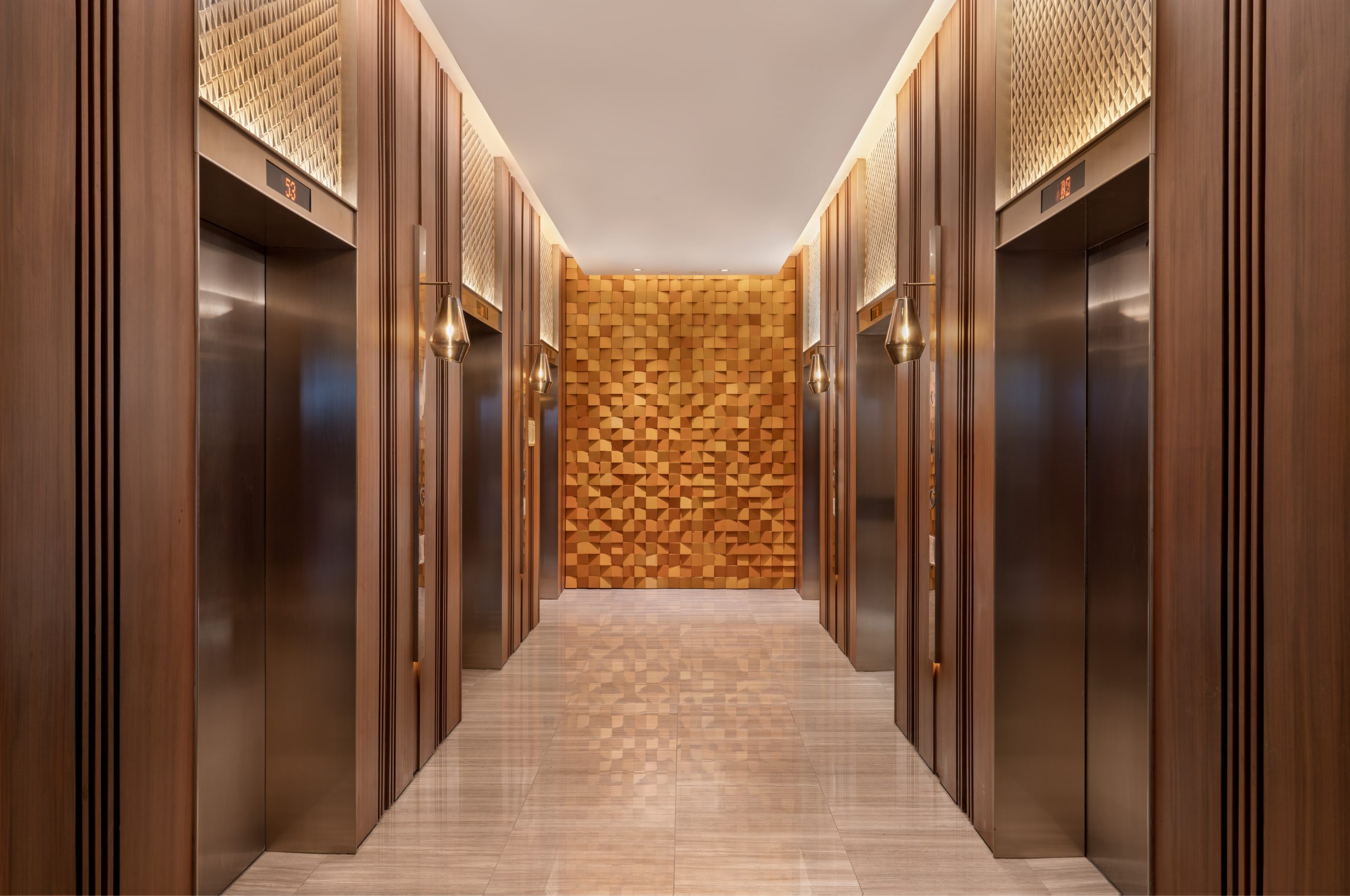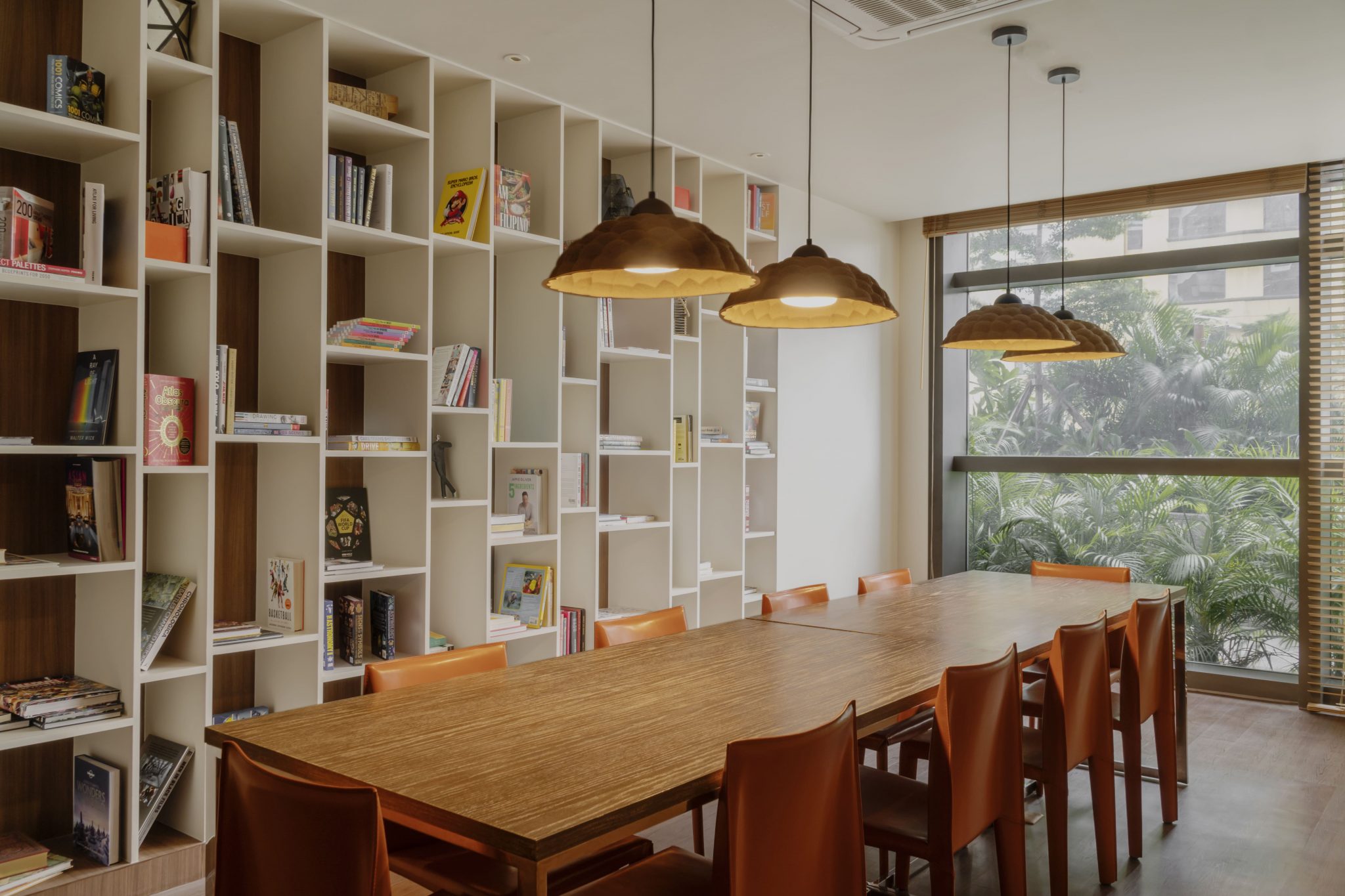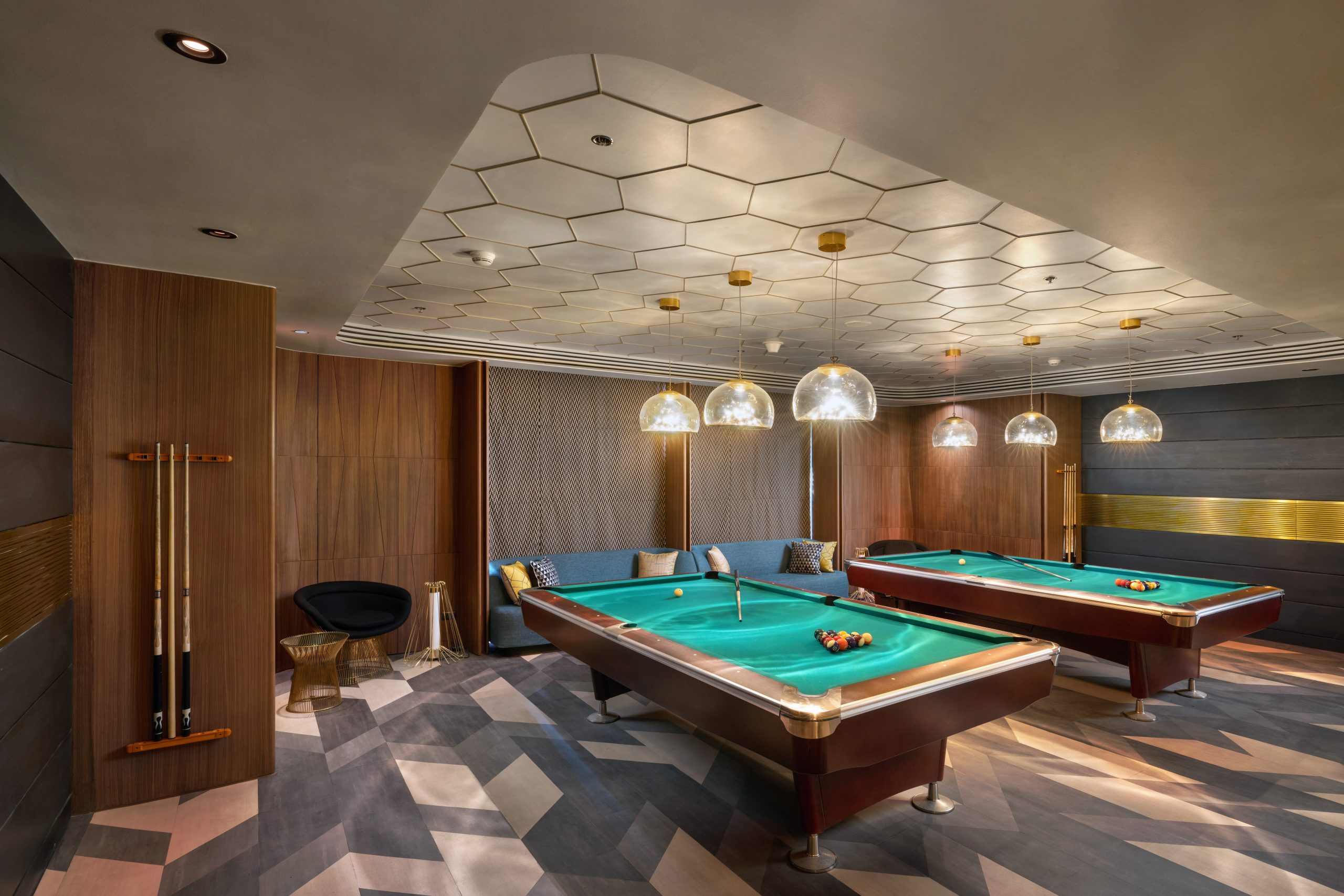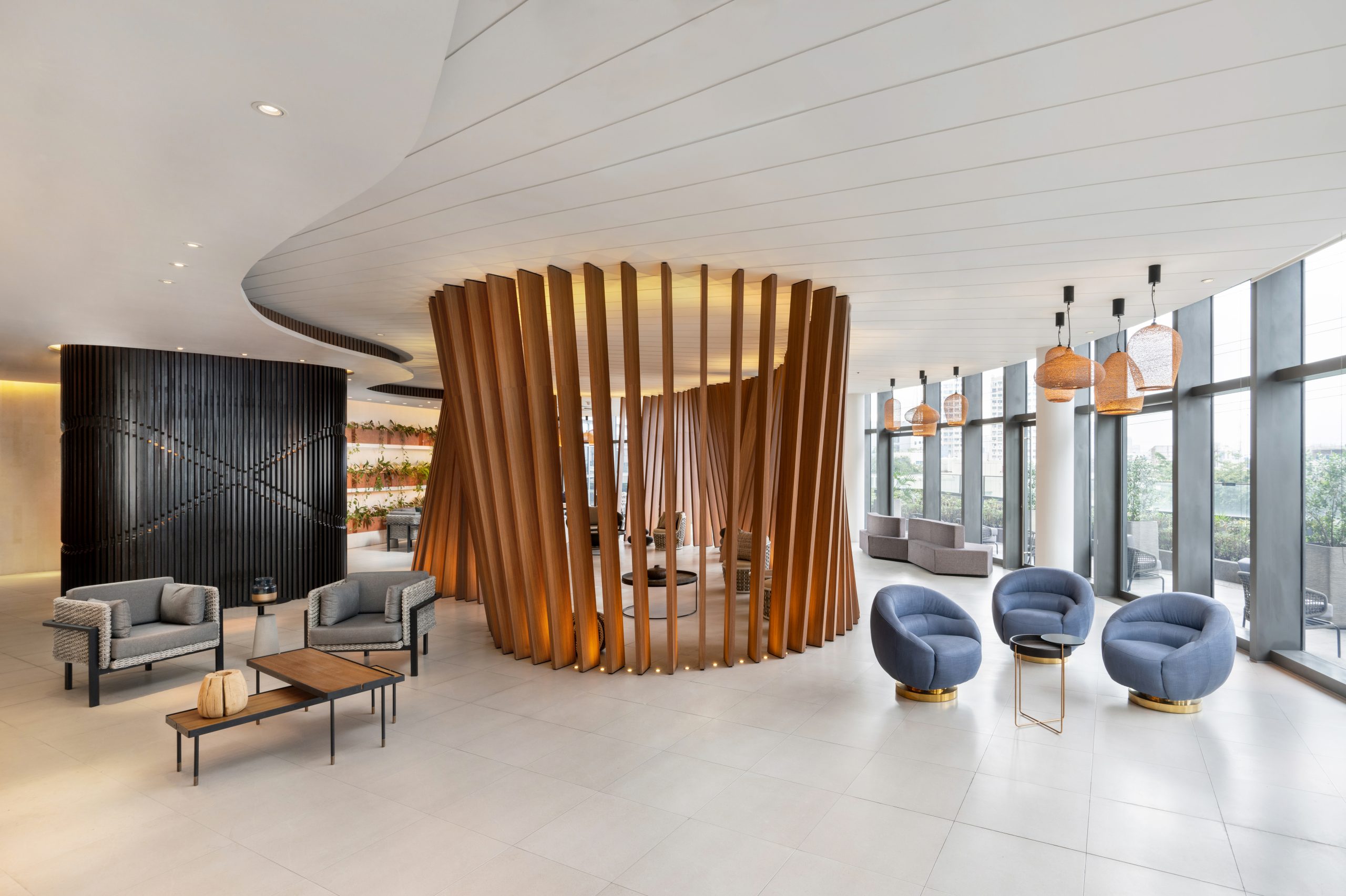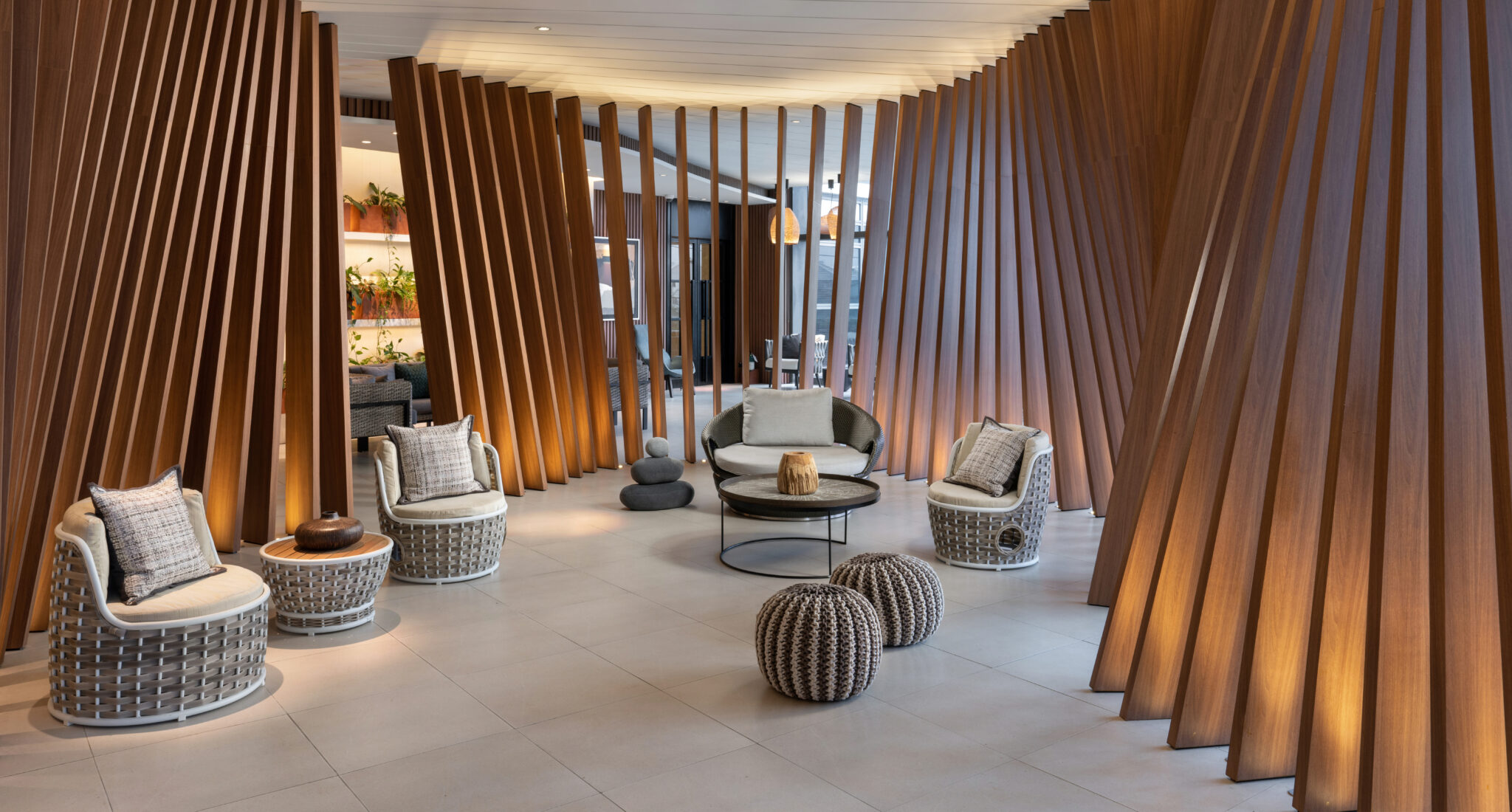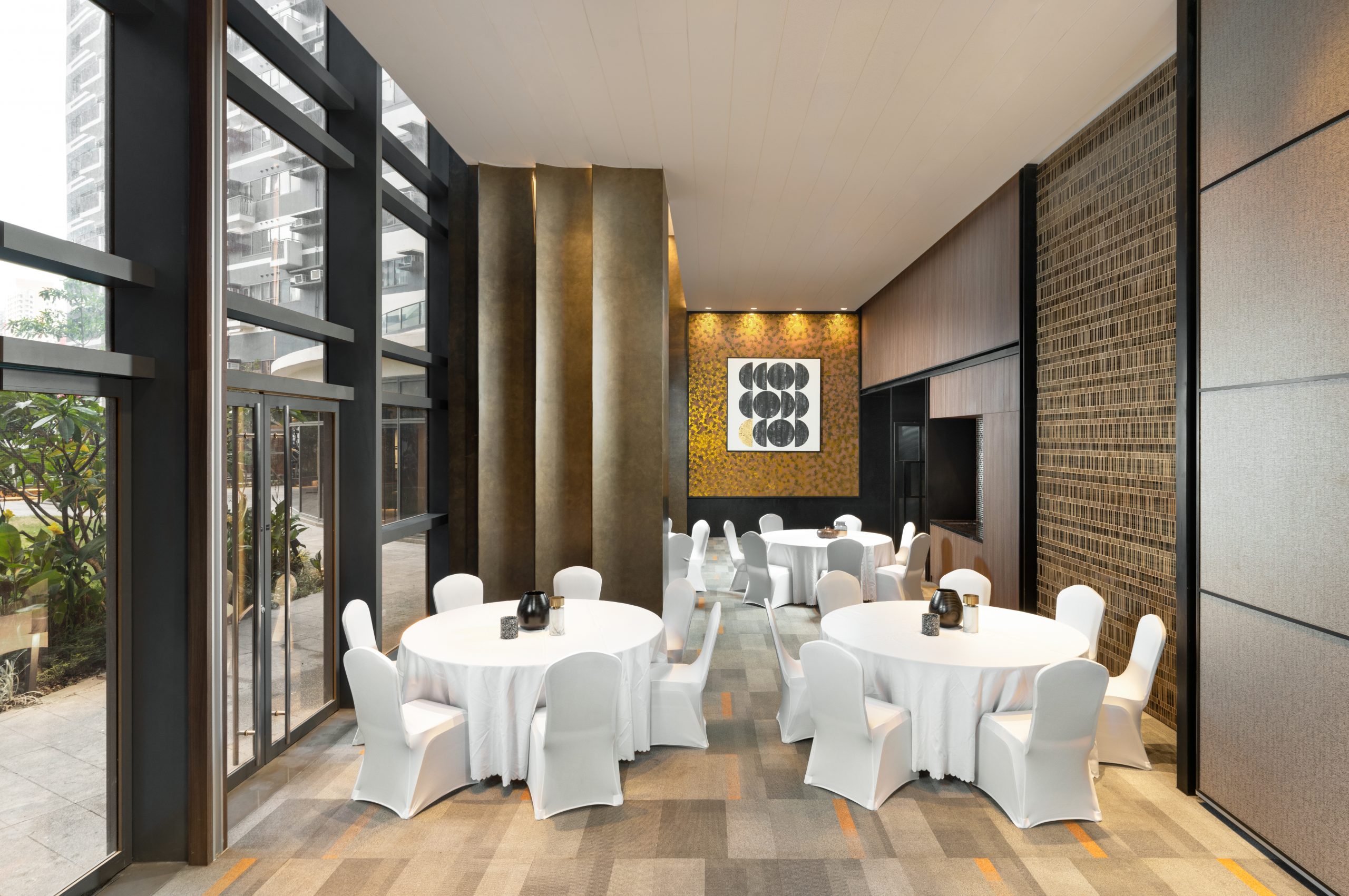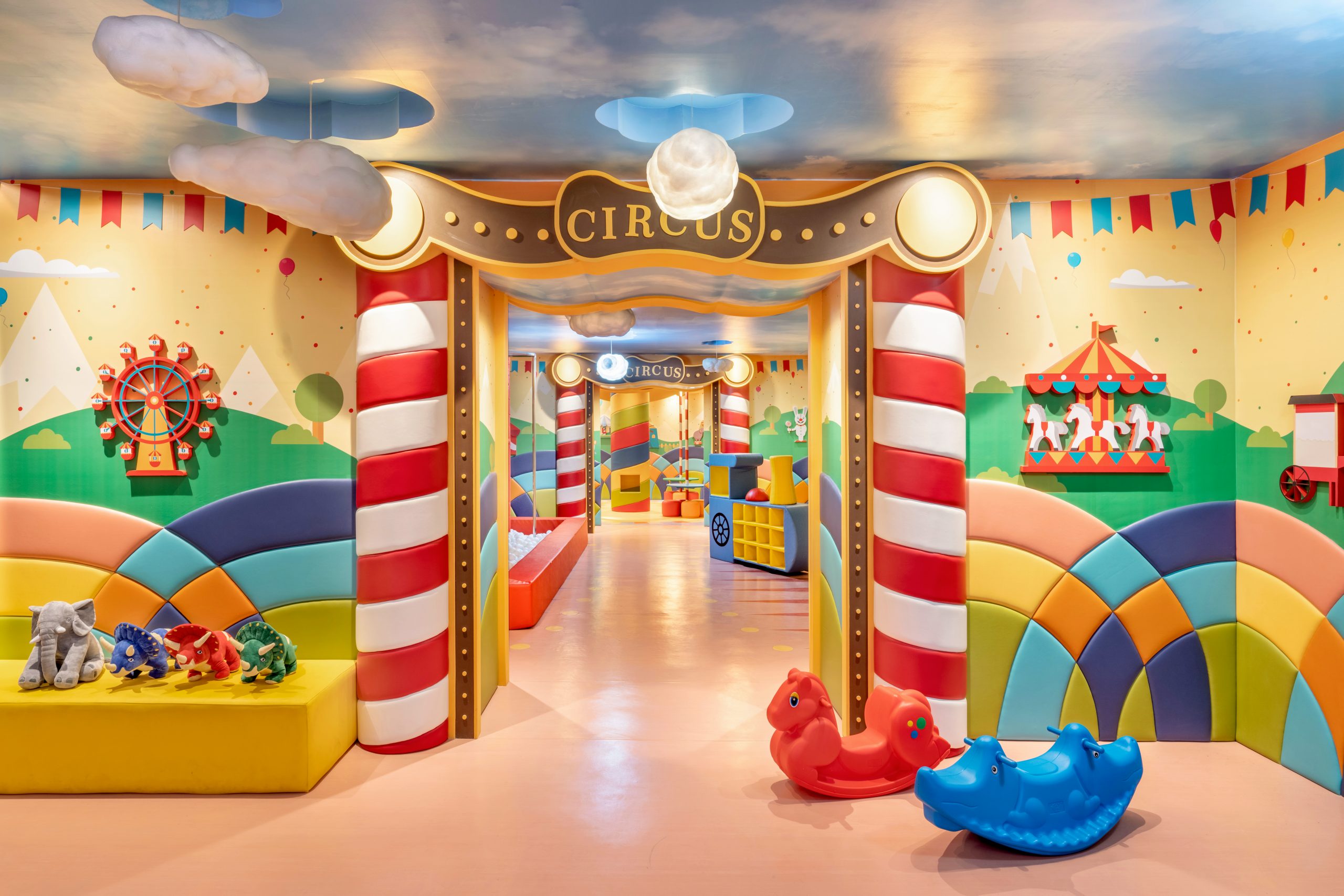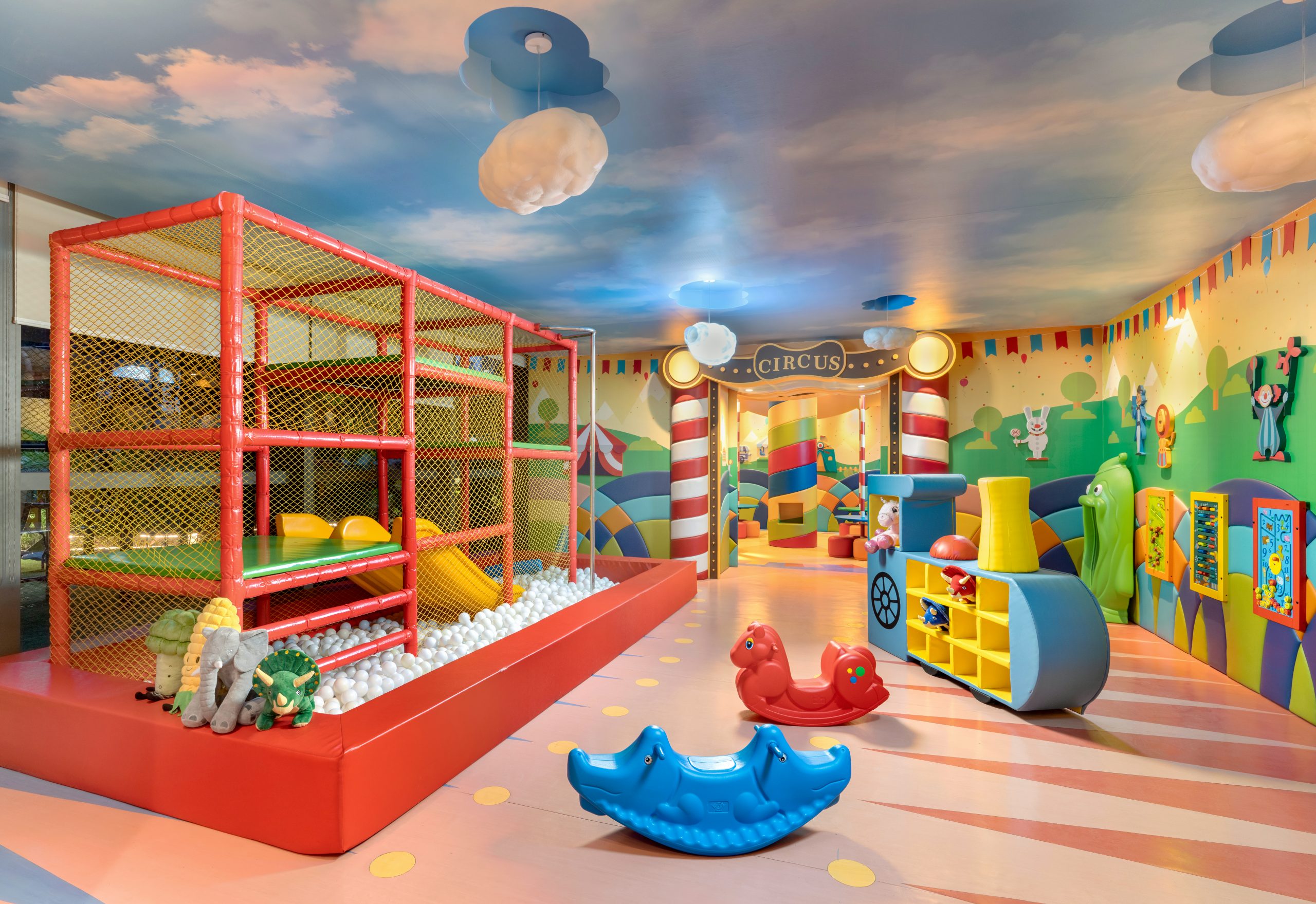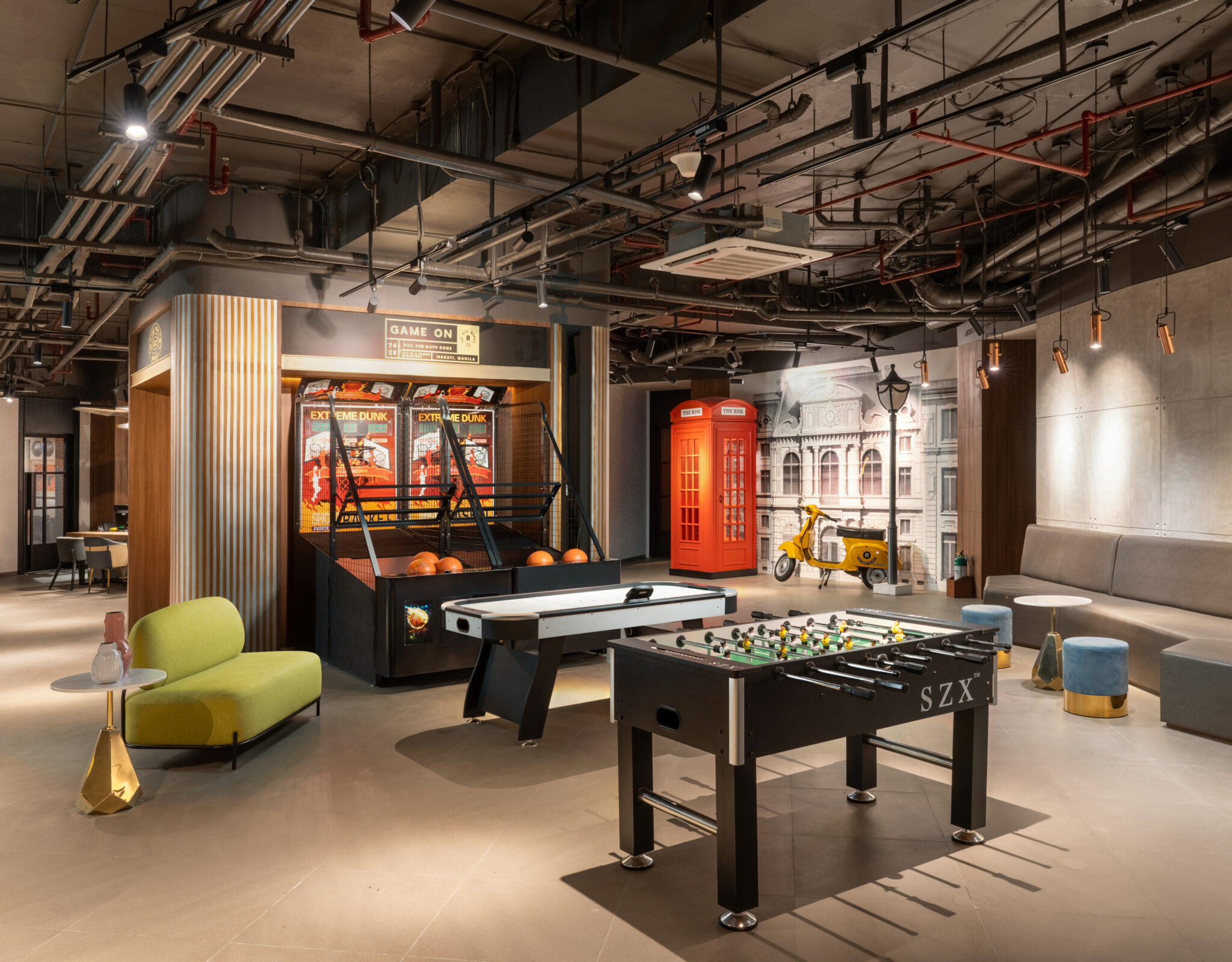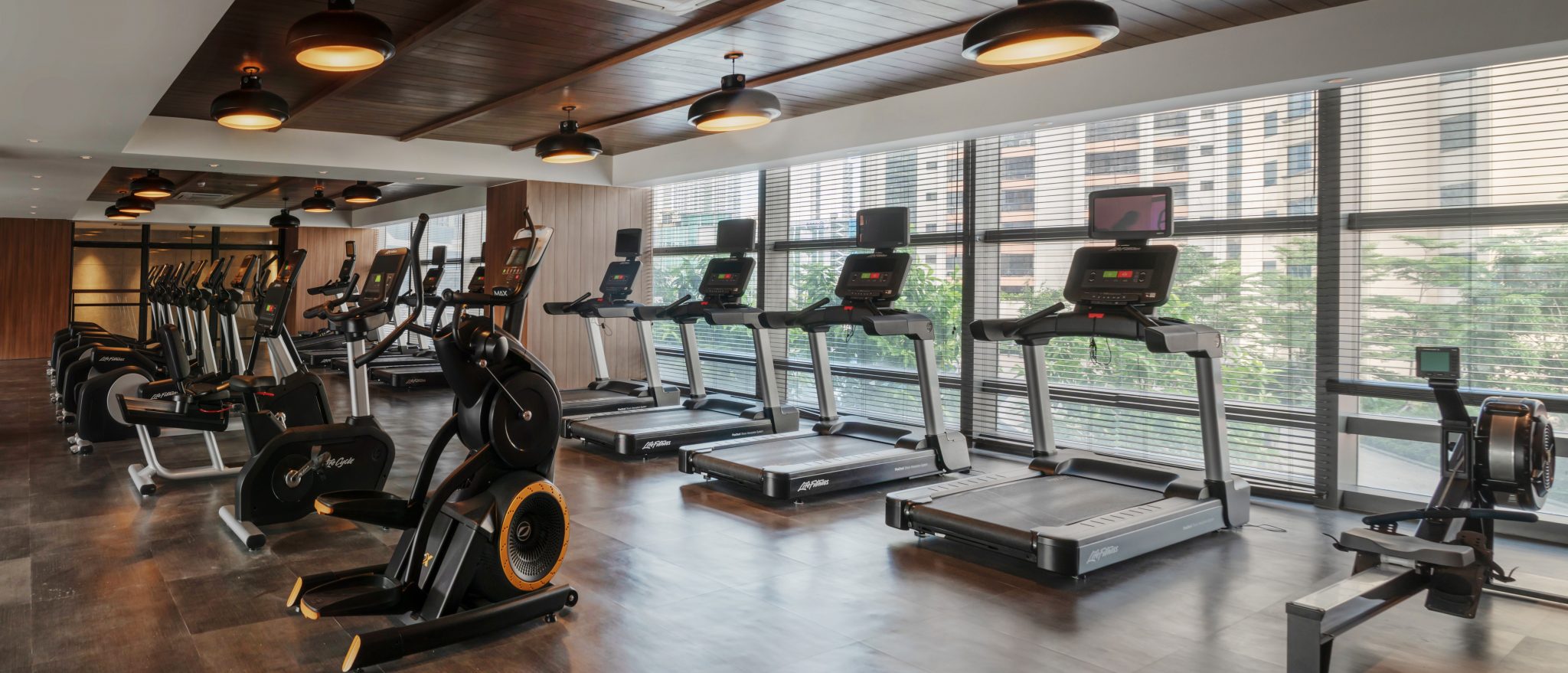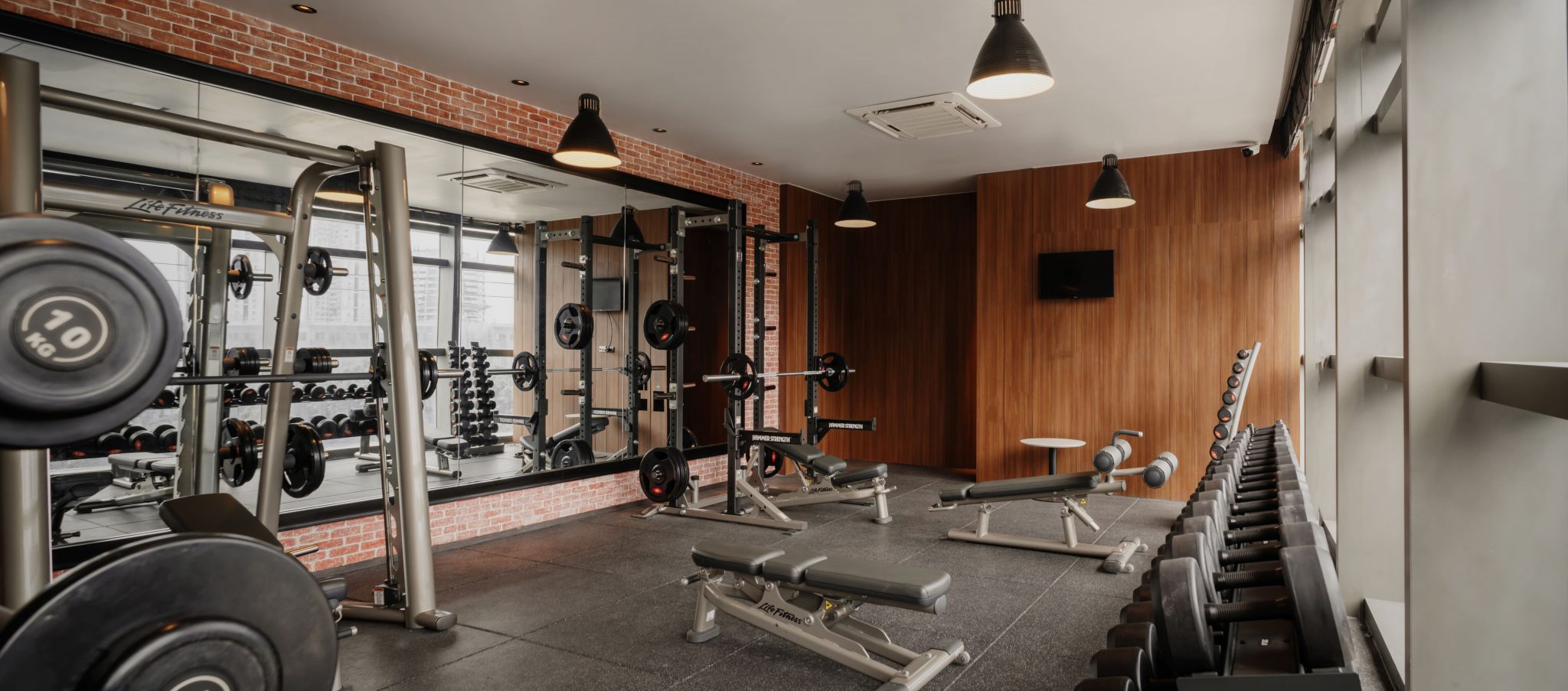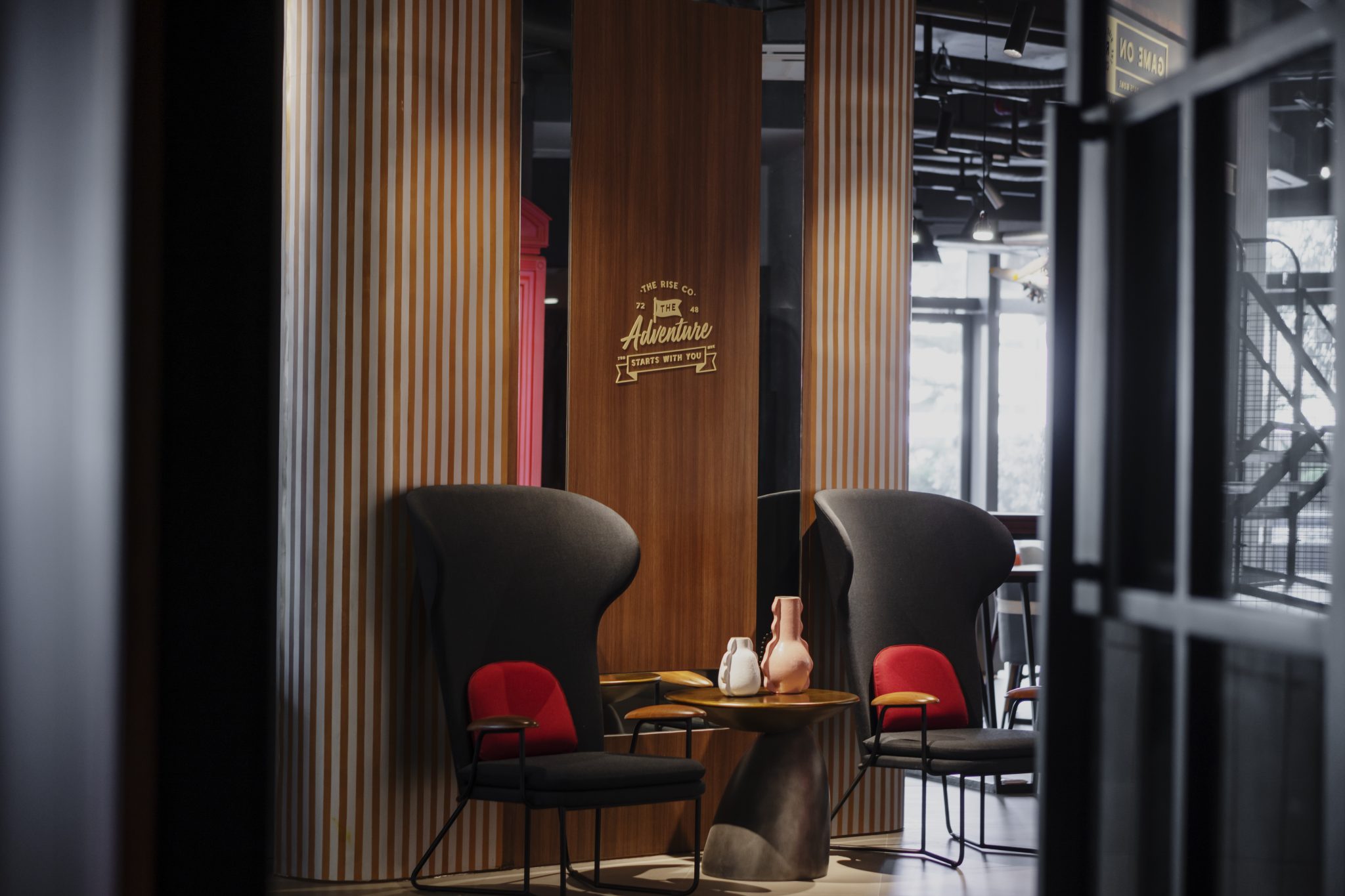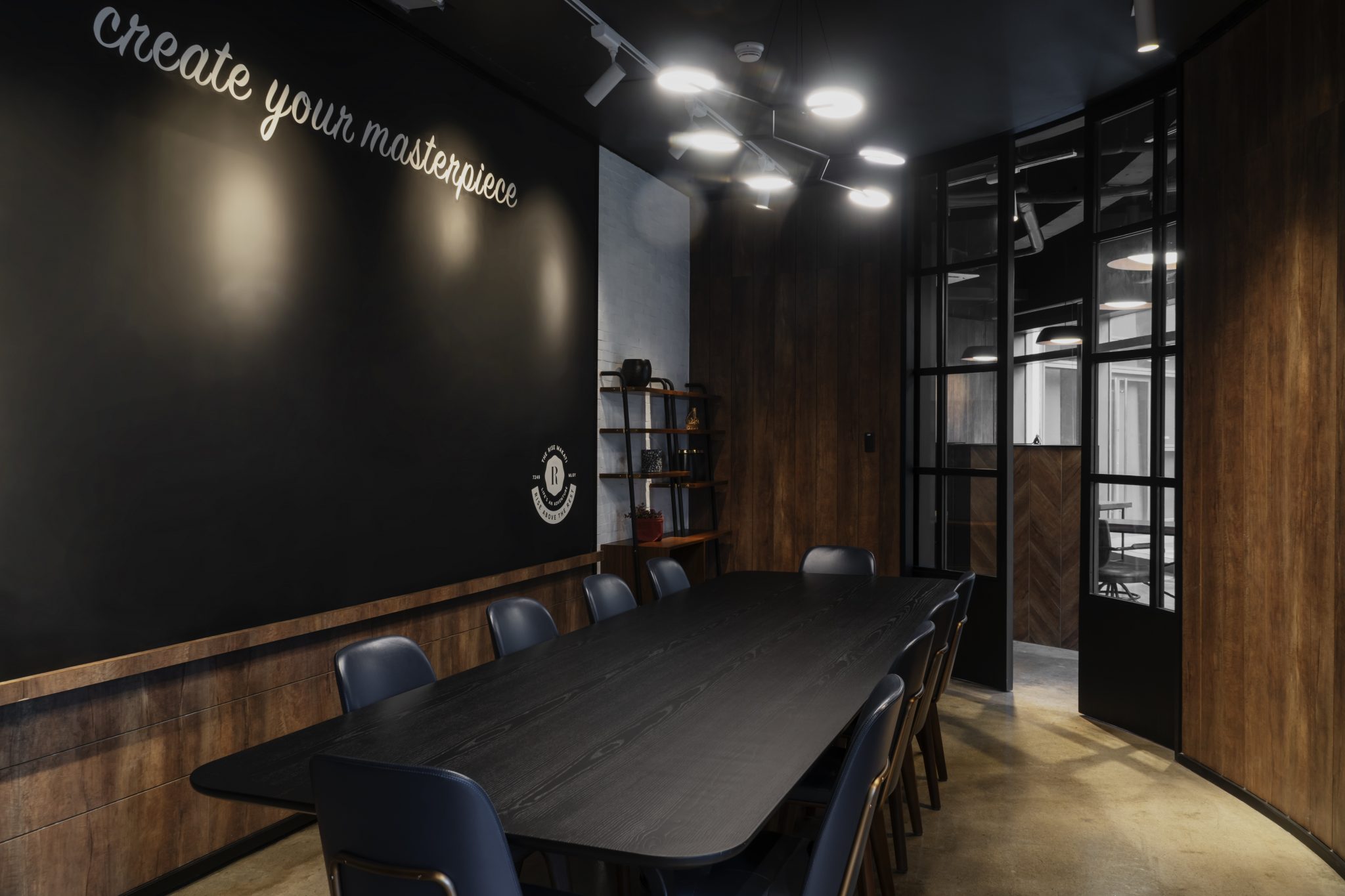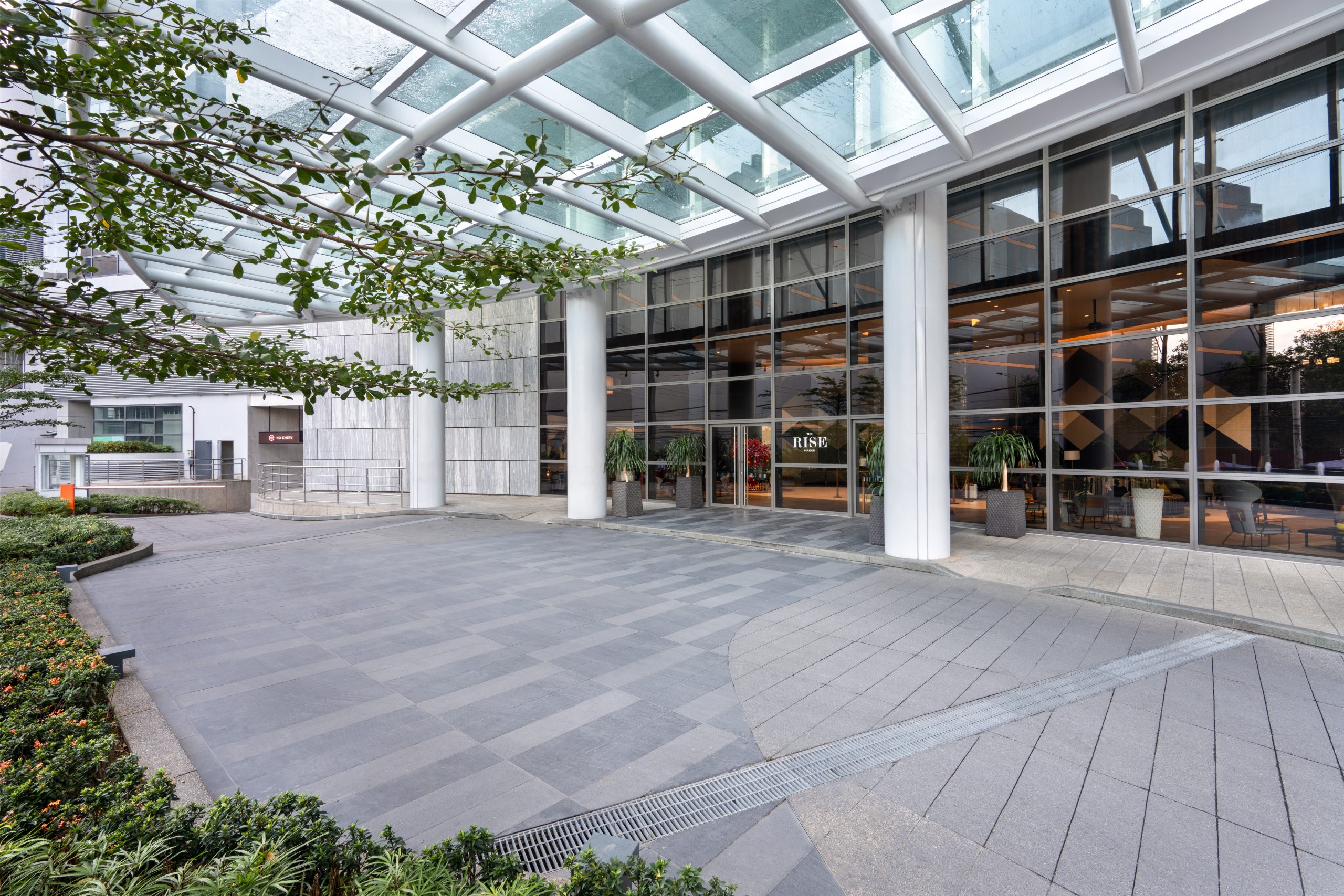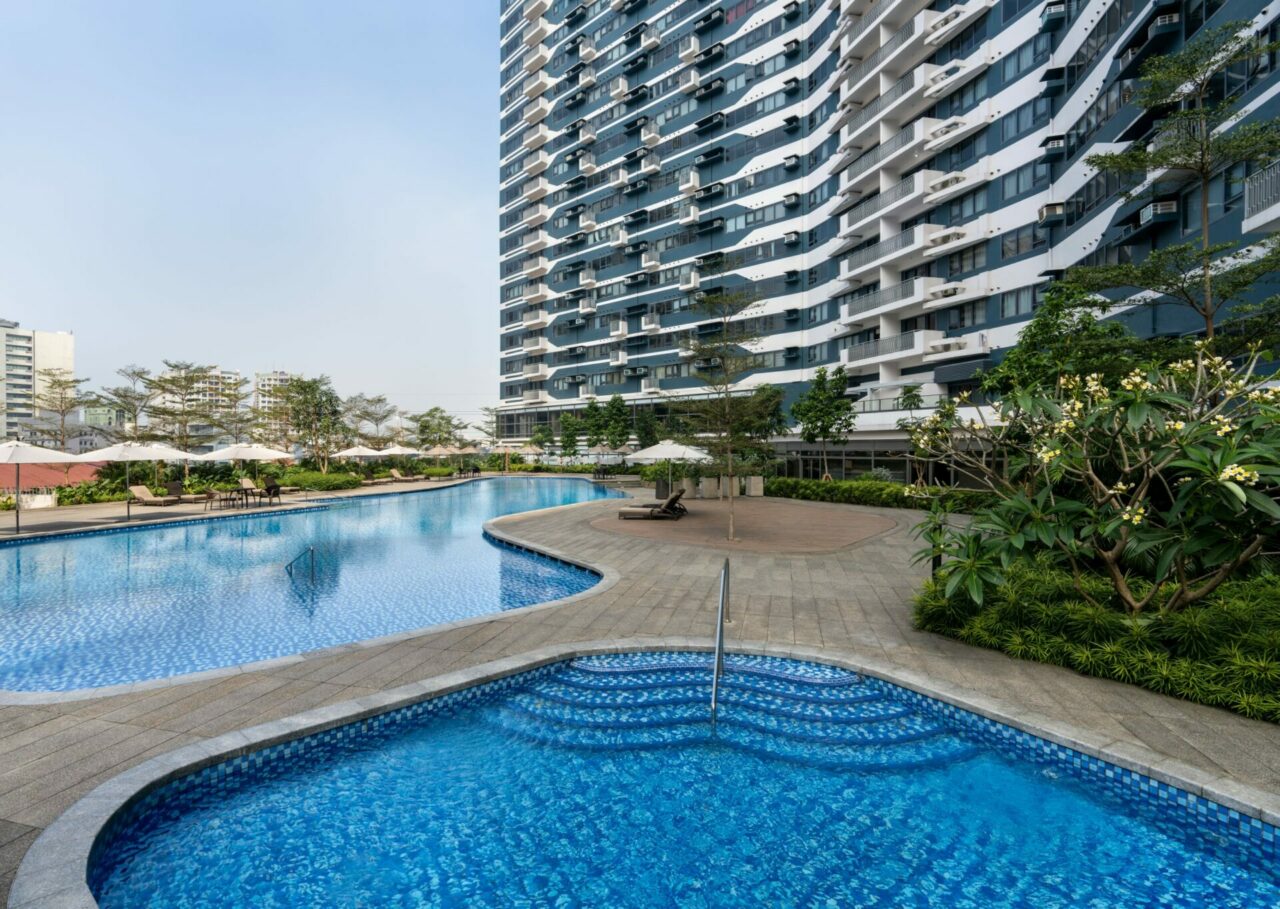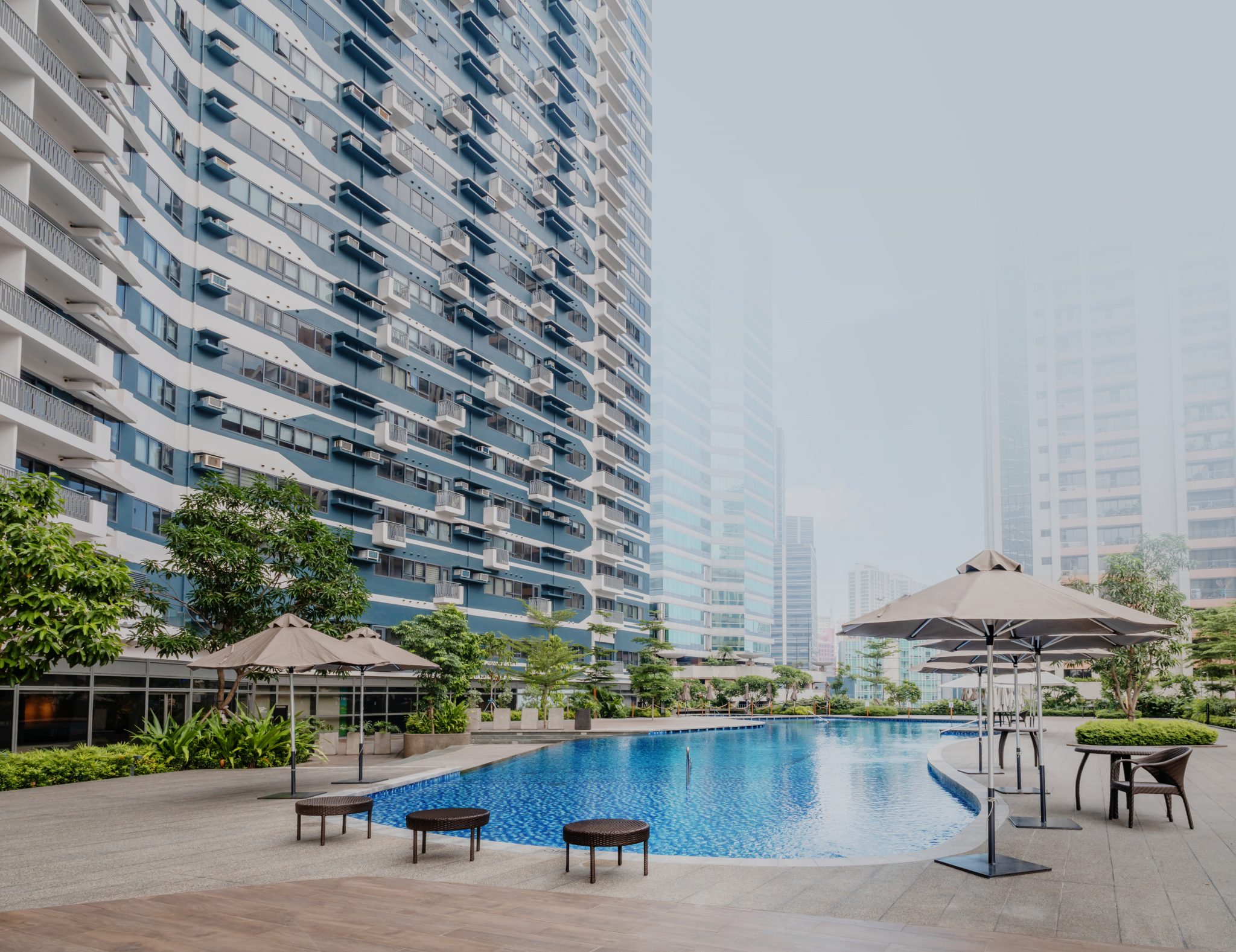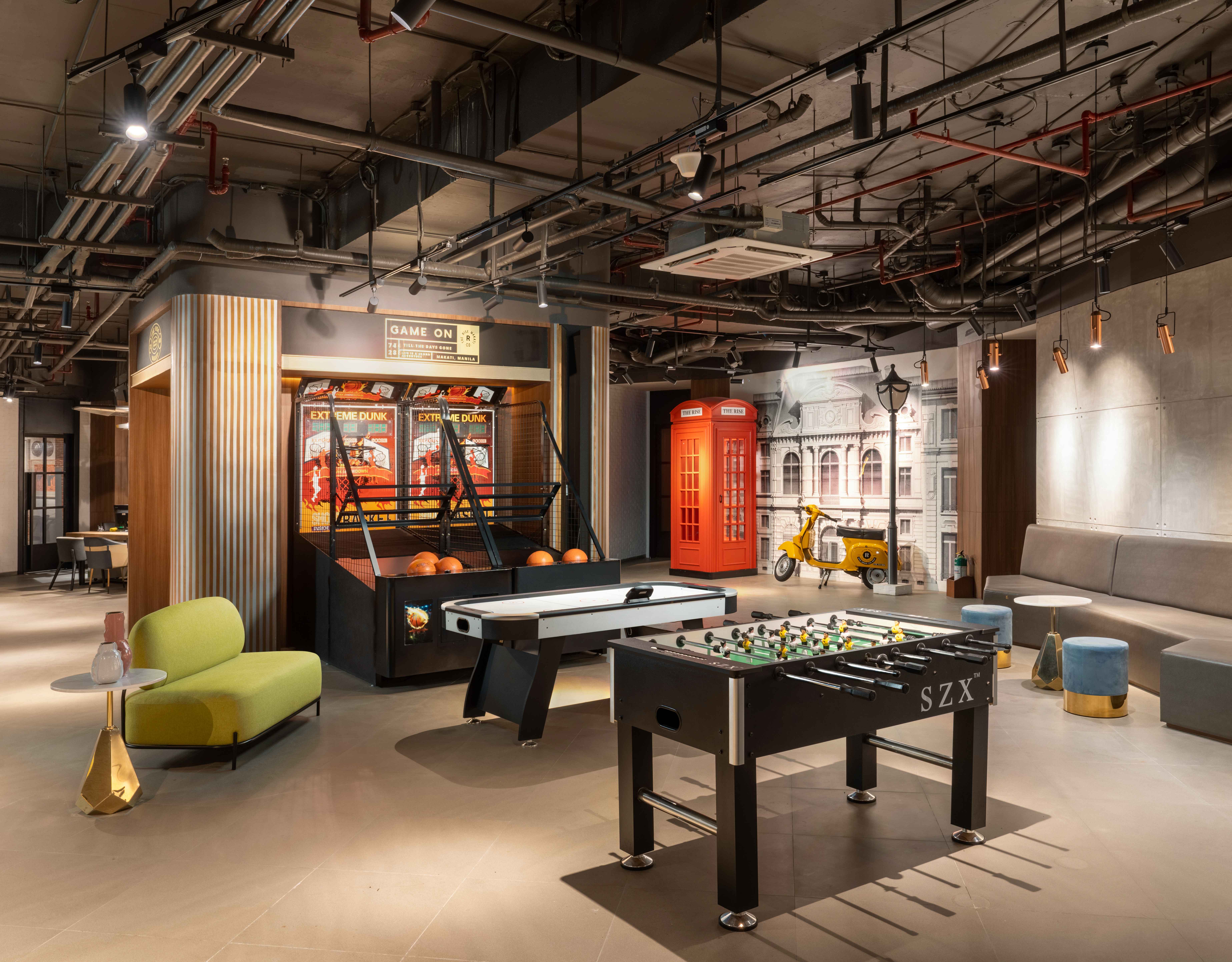 3044
Residences

Prime
Location

Surrounded by
The Best
Restaurants

World Class
Amenities

Access to
Assembly
Ground at
The Rise

Proximity to
Central
Business
District
FLOOR PLAN
The Architectural Vision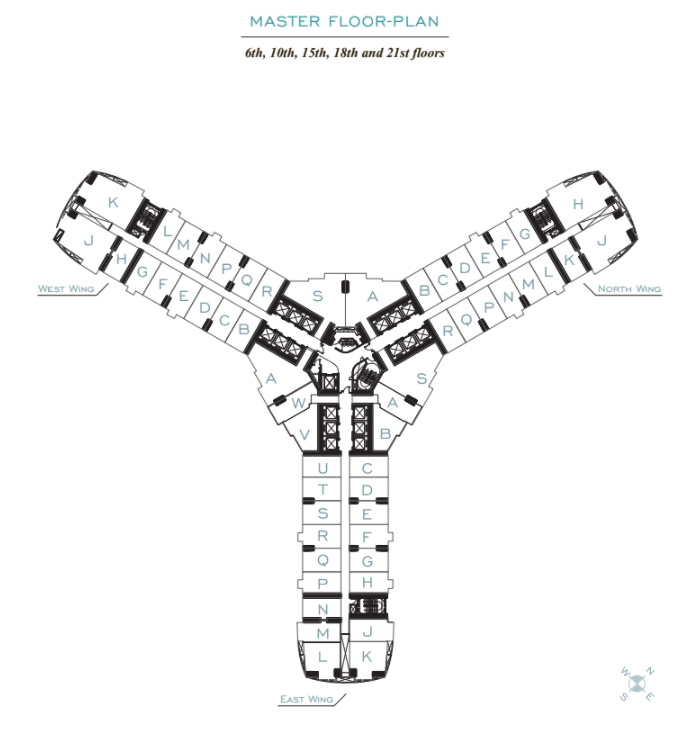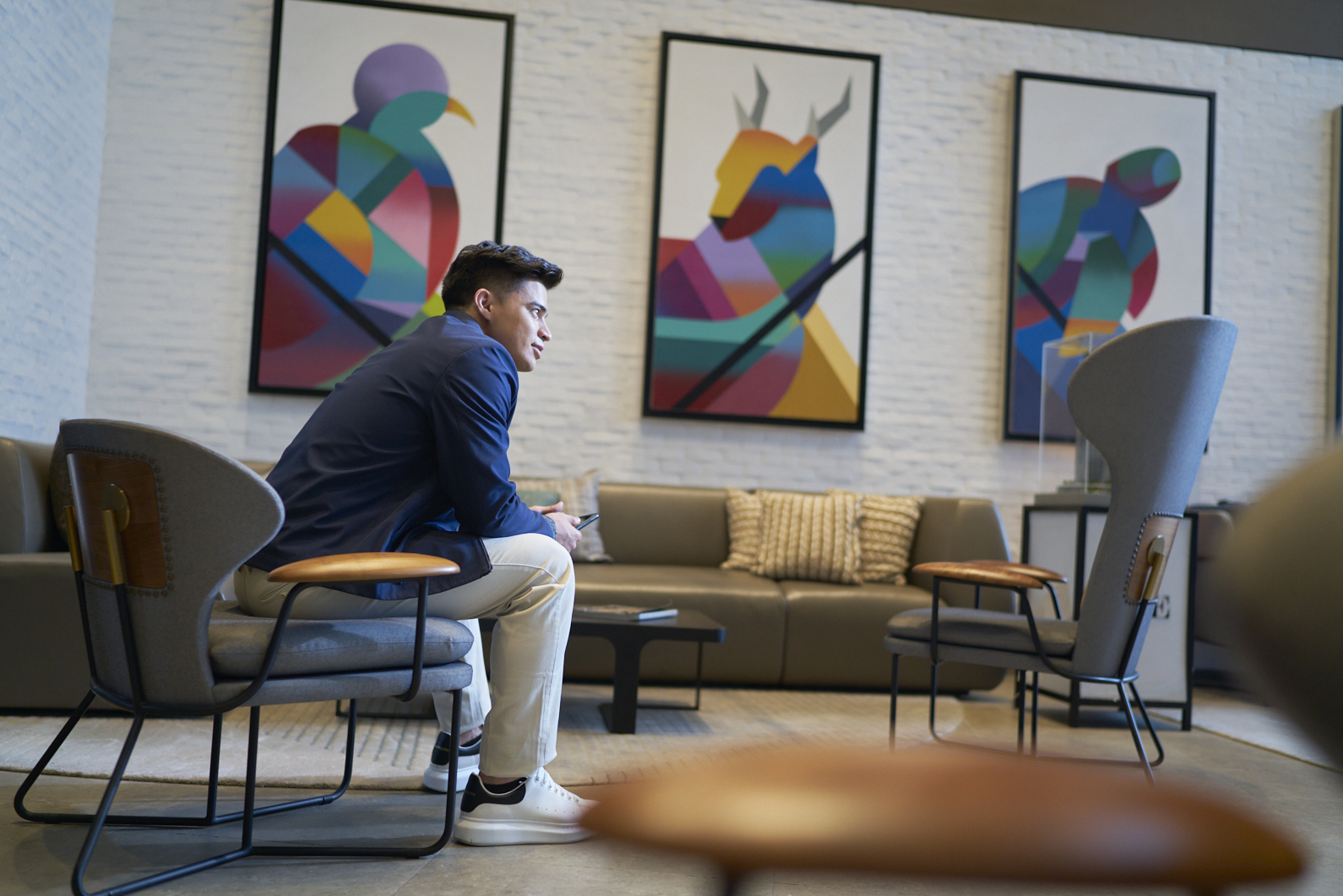 Explore a Passionate Community At the Heart of The Rise
The Rise is situated at the heart of North Makati - the burgeoning art, design, and culinary district just north of Ayala Avenue. The area is known for its unique mix of galleries, delicatessens, indie music venues, and one-of-a-kind retail experiences - all of which is only a stone's throw from The Rise.
Contact Us
Let us know how we can improve your Shang Experience